Welcome to TrustED Conf 2023!
Each year the In Marketing We Trust team heads to an exotic locale for a full week of training, planning and bonding. This time, TrustED Conf 2023 is in Phnom Penh, Cambodia. Before we dive in, we'd like to give a huge shoutout to all of our amazing clients for being so accommodating while we're away.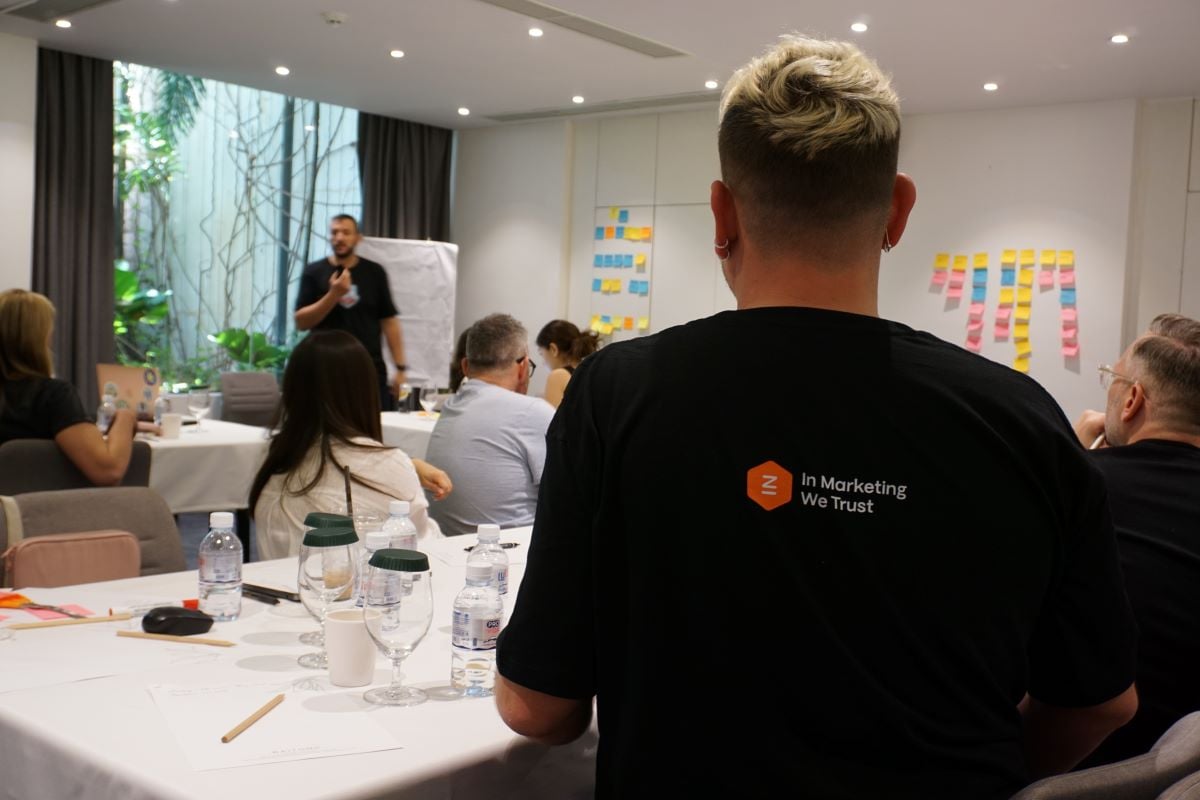 "Designing Tomorrow: Embracing Change through Design Thinking"
The theme for TrustED Conf 2023 is: Designing Tomorrow: Embracing Change through Design Thinking.
In a rapidly evolving industry, where change is constant, design thinking emerges as a powerful approach to navigate uncertainty and drive innovation. By embracing change through design thinking, we can proactively shape the future and devise meaningful solutions to complex client and industry problems.
Our business has seen changes of varying natures in the last twelve months; anything from the contentious migration from Google Analytics to GA4, to an influx of new team members during an economic downturn. In every instance, our adaptability has seen us through.
That's why at TrustED Conf 2023 and beyond we're committing to cultivating lateral thinking skills which will see us remain ahead of the curve as we navigate the new financial year and the growth objectives which come with it.
Agenda
Take a peek below at our conference agenda, how we're using our time to "design tomorrow" and get team photos of each day!
Day 1: Strategy
Day 1 is our strategy day. We will share our strategy for the upcoming year. This will include how we plan to respond to changes in the economic and technological landscape, our goals, and how we will grow as a company. The team will hear from company leadership and have the opportunity to ask questions.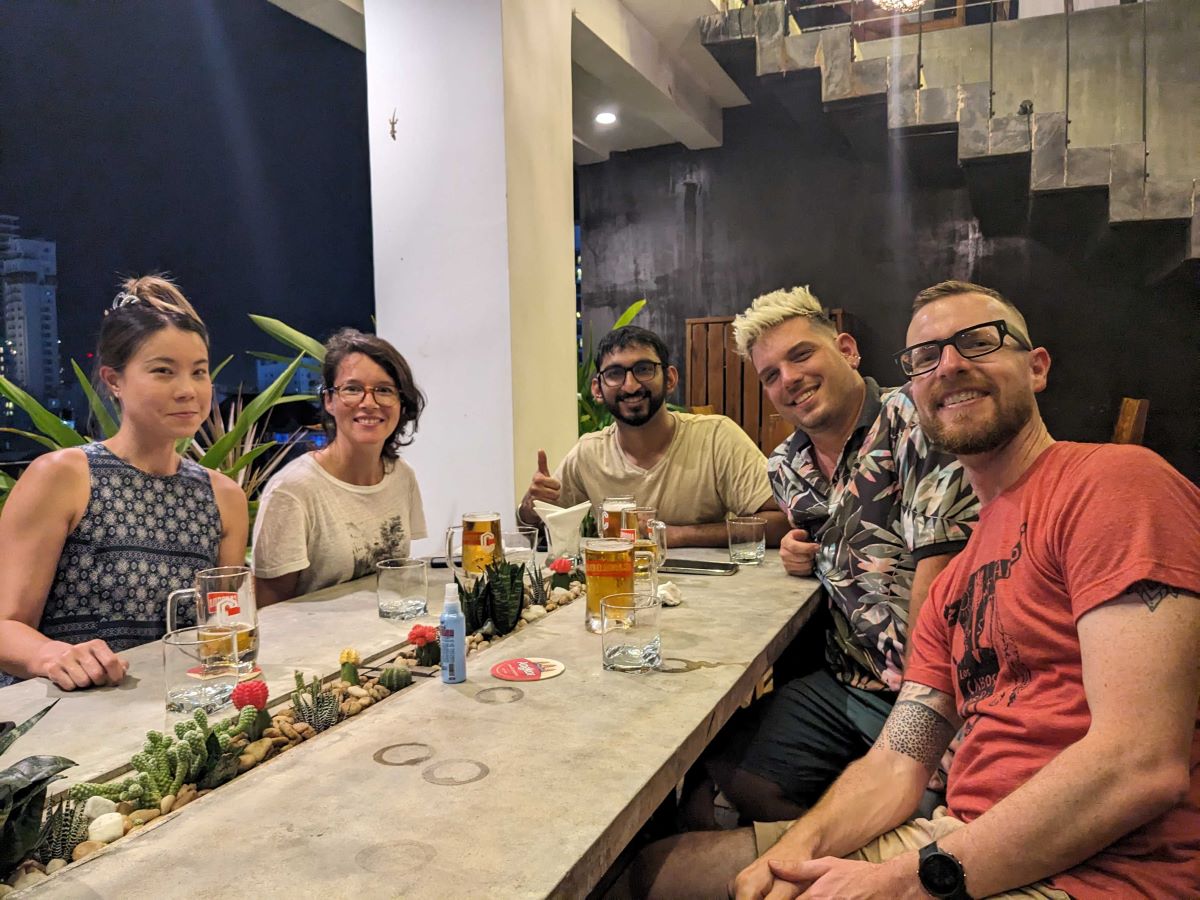 Day 2: Clients
Day 2 is focused on improving how we serve our clients. We will learn about design thinking techniques that can be applied to our clients to increase performance. Throughout the day, we will apply these techniques to add value to our existing clients.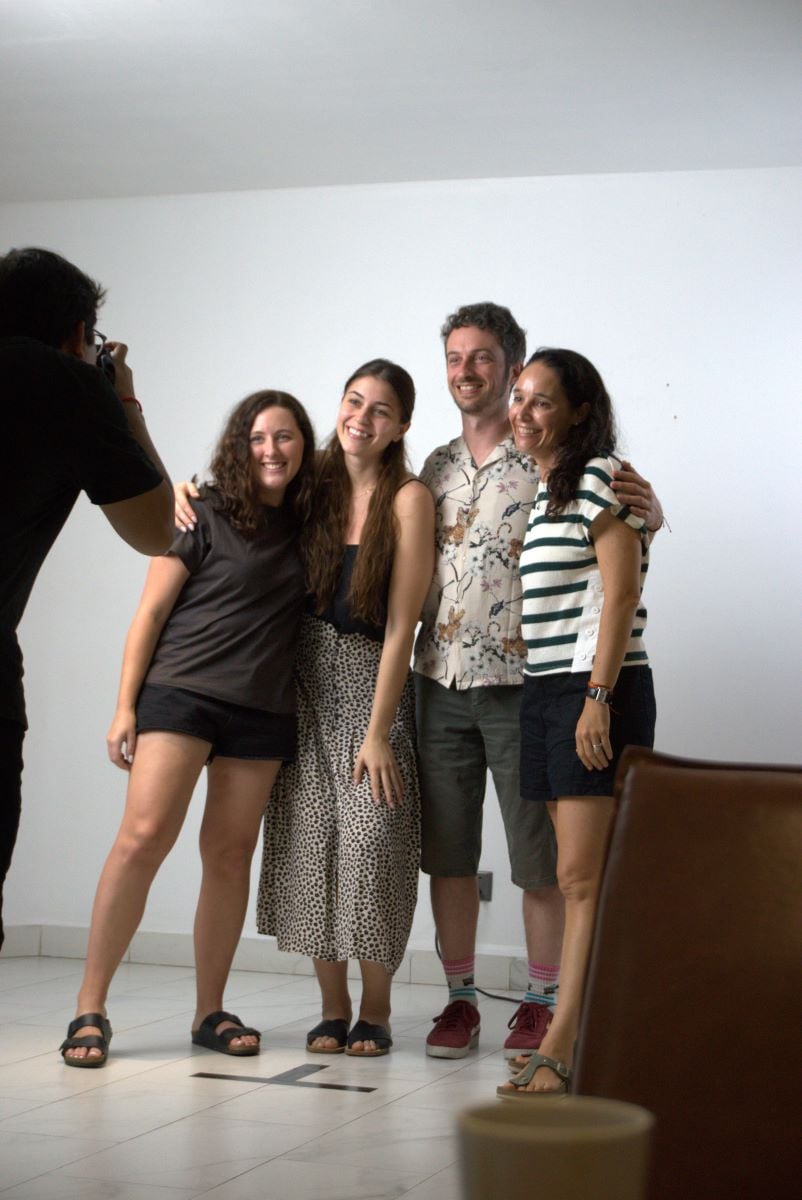 Day 3: Sales & Marketing
Day 3's delivery content is all about sales and marketing. How can we increase brand awareness in the long-term and acquire customers in the short-term? The team is invited to participate in using design thinking techniques to generate ideas for how they can contribute to our success in 2023 and beyond.
Later in the day, we will have more interactive sessions for proactive Team Building! This will be a game-show-style format to get everyone up, moving and having fun!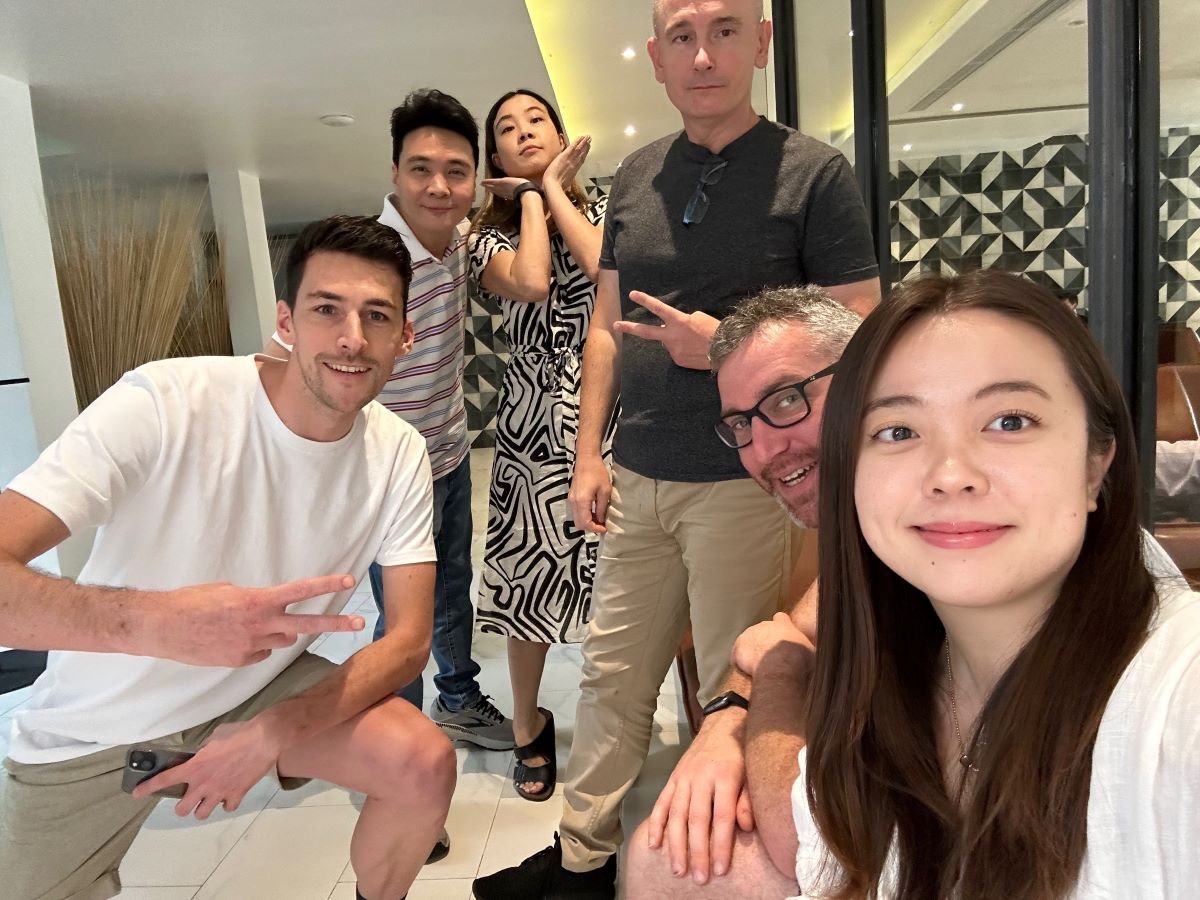 Day 4: Solutions
Solution Day is all about ensuring that we have the right services and solutions to meet our client's needs, both now and in the future. We will use this day to examine emerging trends, explore our core capabilities, and identify ways to better fulfil our client's needs. On day 4 we'll be introducing new tools to the team.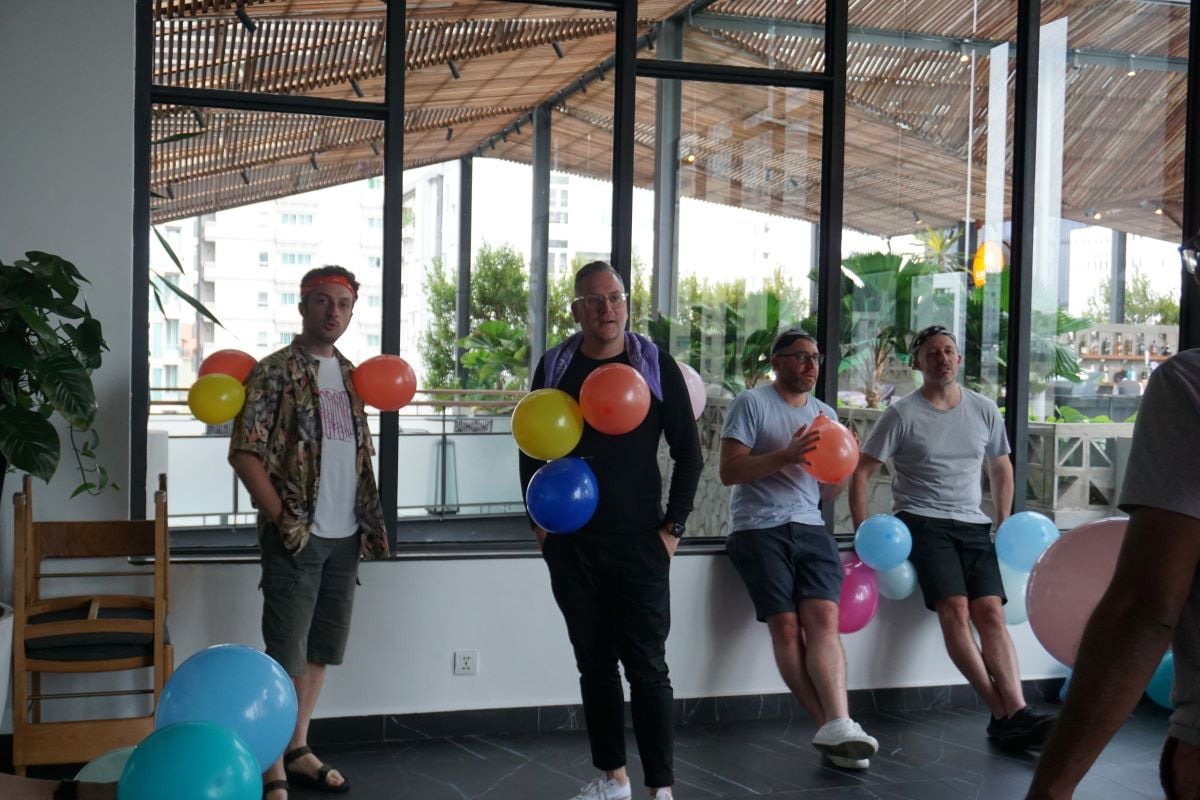 Day 5: People & Performance
Friday is all about people and performance. We will begin with a masterclass on Key Performance Indicators, and then move on to a workshop that focuses on best practices for meeting KPIs. Finally, we will close out the day with our annual awards ceremony, during which we will recognise our top performers of the year (more info coming soon).
In the afternoon, we'll head off to our cooking class, where we'll spend the afternoon celebrating the closure of the week-long conference and enjoying some self-made, authentic Cambodian food!