Leading Google Partner with Enterprise Solutions
Help your business grow baby, grow. We are a leading Google Partner, certified across the Google Marketing Platform. We help you get the most out of Google Marketing Data Warehouse, Google Analytics and Google Cloud.
Technology Partners / Certifications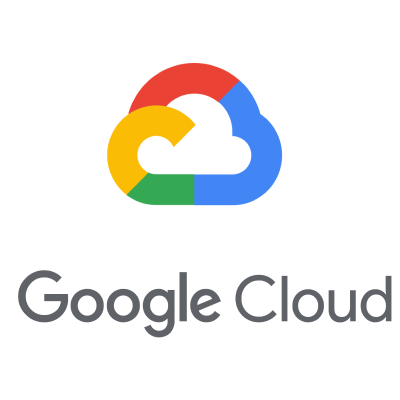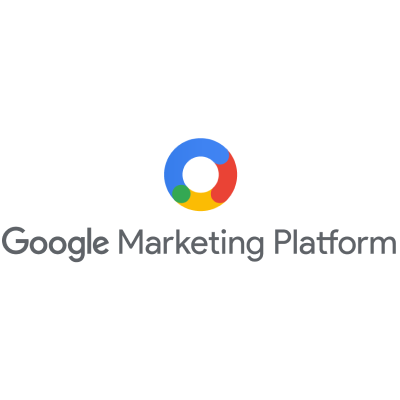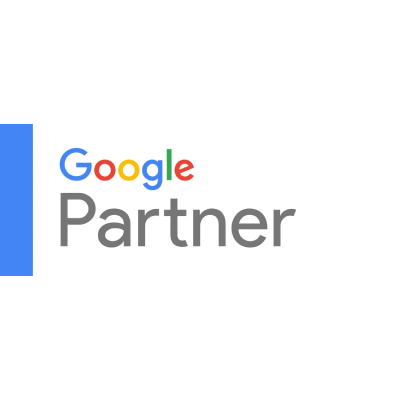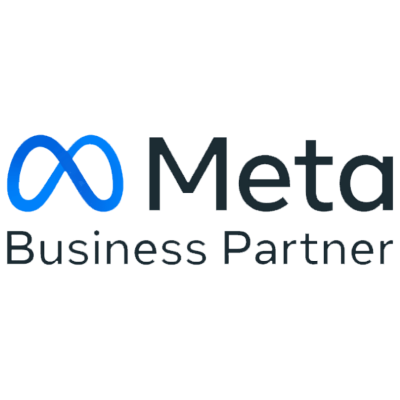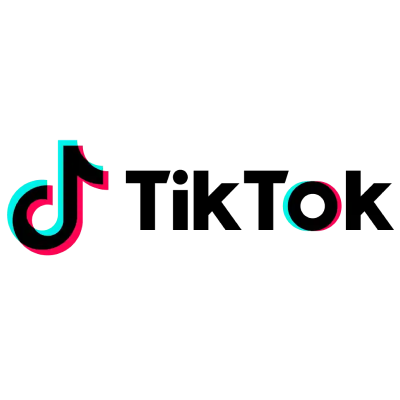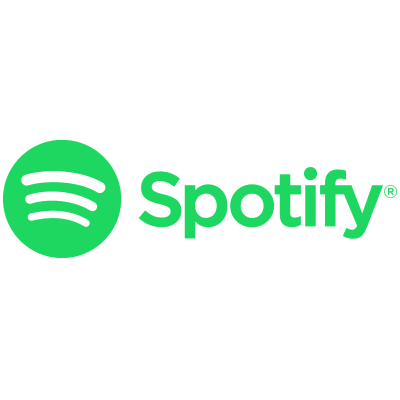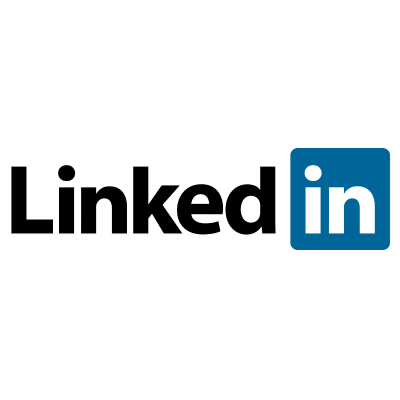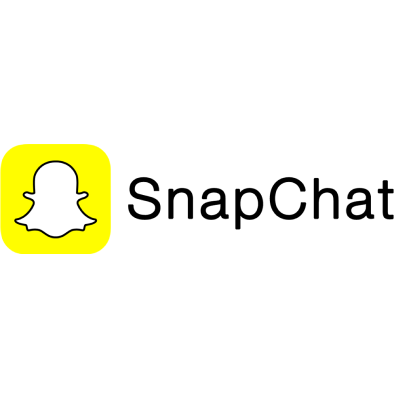 Google Analytics 4 leads to better understanding of customer lifecycle
Our objective was to help Academia del Futuro gain a deep understanding of user behaviour across multiple platforms
What we did
Implementing the Google Analytics 4 property allowed us to help Academia del Futuro access more information on their customers and how they move across different platforms and channels. We worked with the marketing team to redefine all the relevant events during the design phase and implemented them as we moved through the project.
The impact
Once set-up was complete, we were able to show the team where to access the data and how to manipulate it to make it meaningful and to help drive decision-making.
353%
Increase in integrity and accuracy of data
20
Events providing full visibility on the most important interactions including eCommerce
Ilana Bielak
Managing Director: Marketing
Working with In Marketing We Trust will give Academia del Futuro the business visibility needed to make data-driven decisions by taking full advantage of our cross-channel and in-app marketing strategies. Being able to measure and understand how our campaigns make an impact, as well as how the user flow within our website and our apps are being used, is crucial for us to improve on a day-to-day basis and ensure that our primary education app for children is always on the spot whilst learning all about our users' needs.
Moise Wakim
Business Manager Primary Care Australia
In Marketing We Trust has proven time and again how deep their expertise runs. Everyone I've spoken with has been a subject matter expert and manages our needs beyond our expectations. Their ability to understand our business (and its complex parts), the industry, and our targe...
Julien Perreard
SEO Manager
The team at In Marketing We Trust, led by the very knowledgeable Frederic, has been working with Expedia since 2014 and has helped us uncover and fix a number of on site issues across our 18 million page website. Their deep understanding of complex sites' issues and pragmatic a...
Lilly McVea
Digital Marketing Manager
You've been one of the best agencies I've worked with … and this is something I'll carry into the future with me … No doubt we will work together again. Thank you for your fabulous work across our accounts so far – we've had so much on the move and you've managed ...
Wade Stokes
Digital Marketing Performance Manager
I can't speak highly enough of In Marketing We Trust as our GA4 Implementation Partner and SEO Agency. From Sales, to our core Project Team and even the CEO, everyone has taken the time to truly understand our business needs to proactively add value and clearly define the 'wh...