We partner with the biggest and best known brands across a range of industries. Chat to us, or even better, chat to them about how we knocked it out of the park.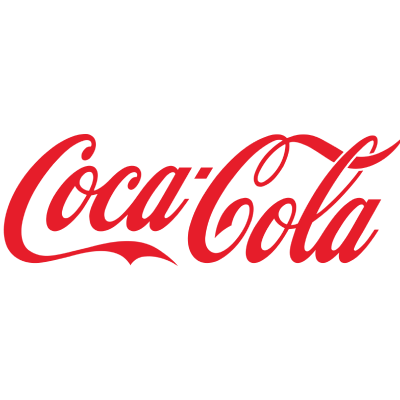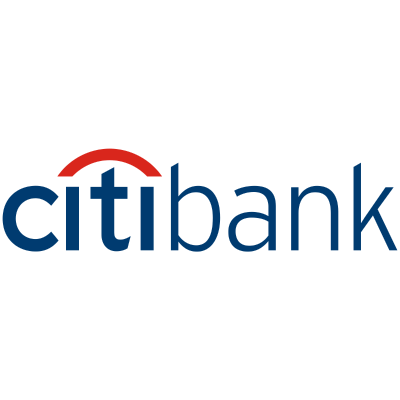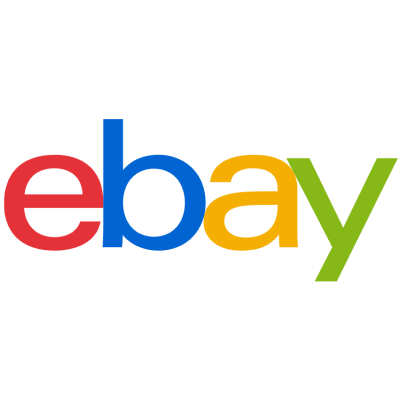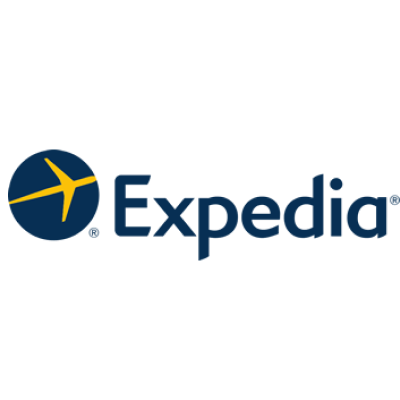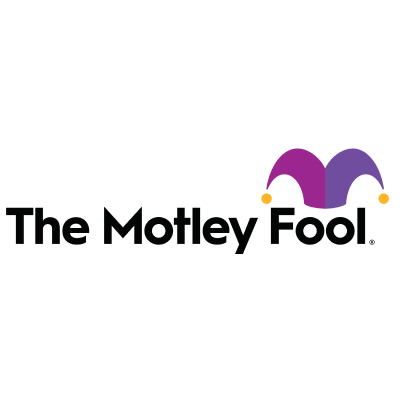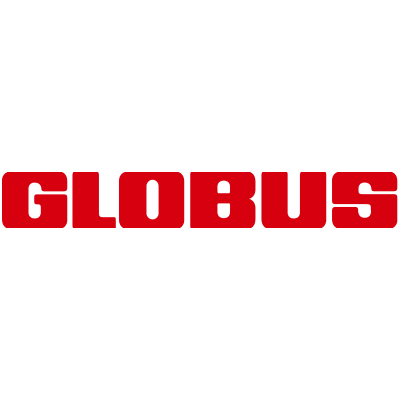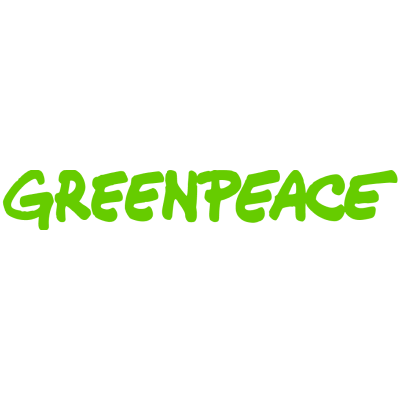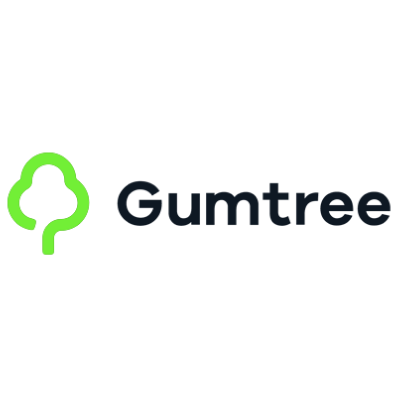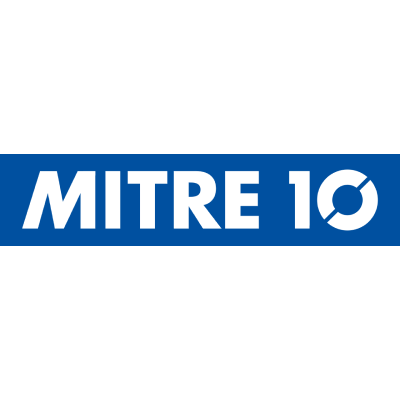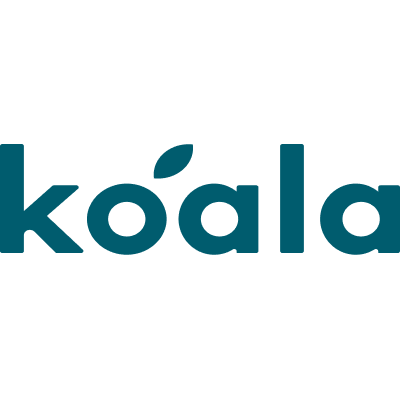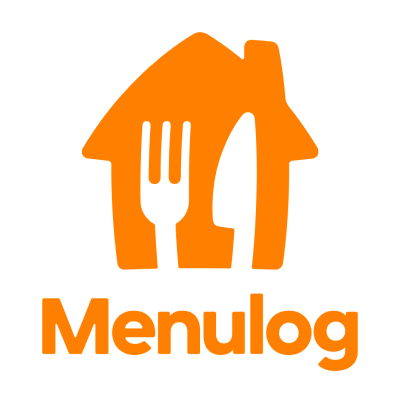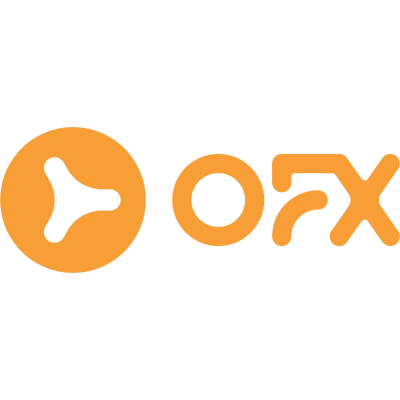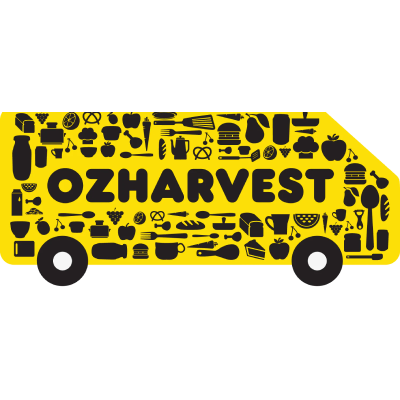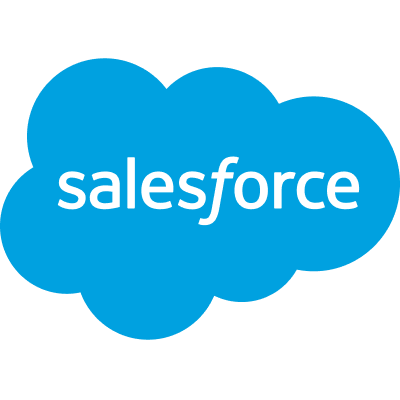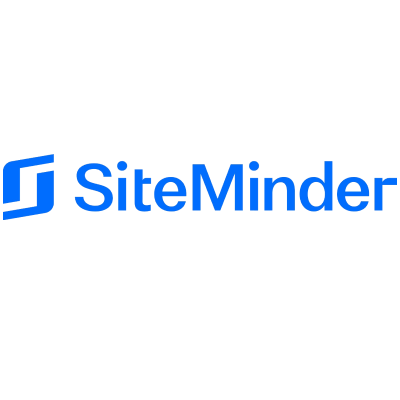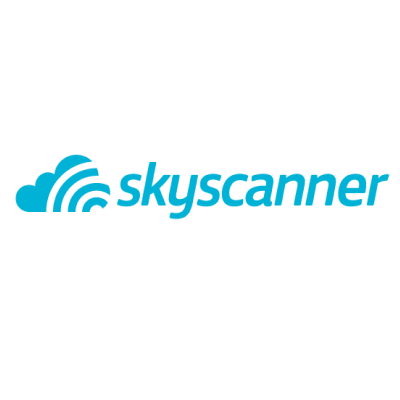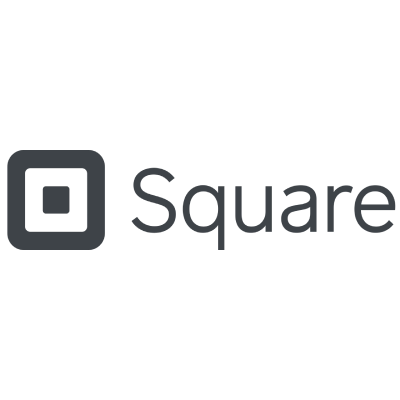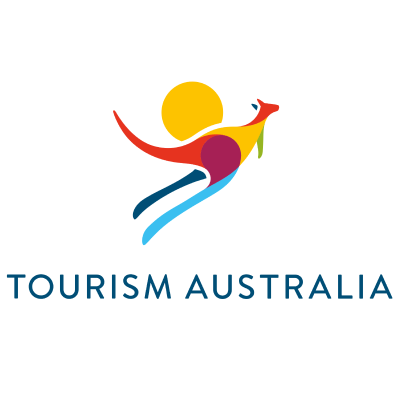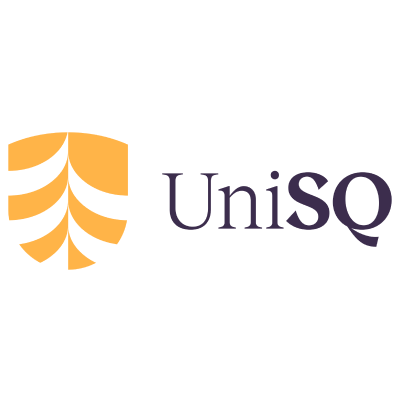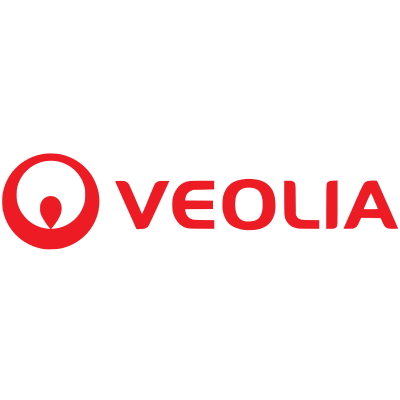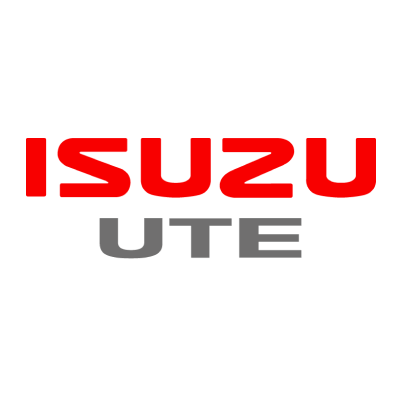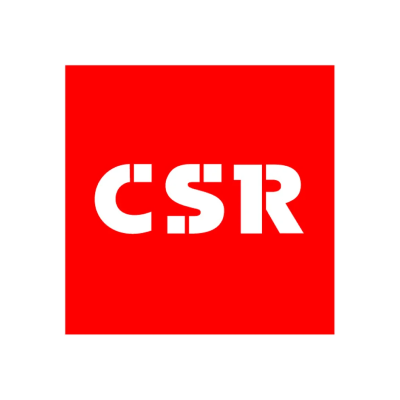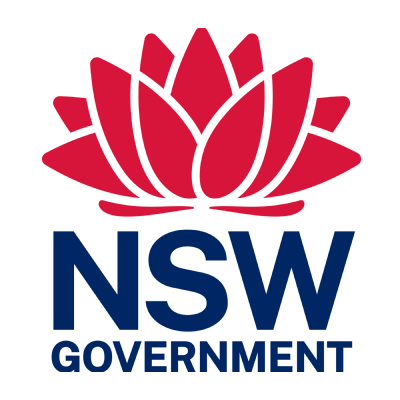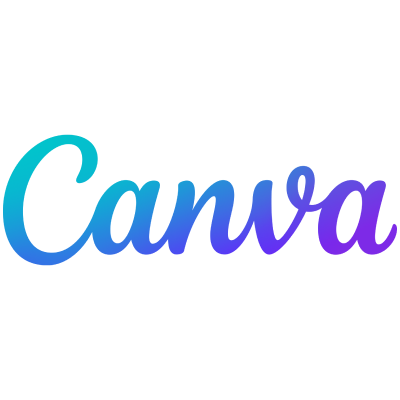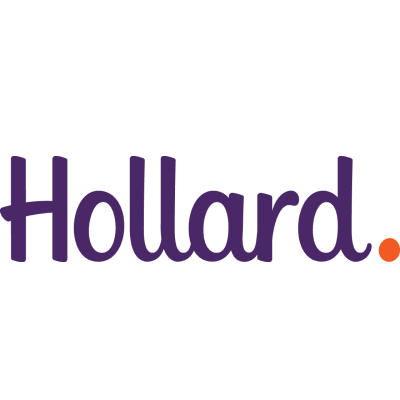 Louise Percy
Digital Marketing Manager
Absolute experts in SEO, SEM and digital strategy, they truly live up to their name and I trust them to deliver great results for my brands. They operate as if they are part of your team and have the detailed skillsets to plug any holes you have internally....
Emily Callahan
Product Owner
We enlisted In Marketing We Trust to help our new Australian division get one step ahead of the content marketing game. The team has complimented ours perfectly, providing essential training, delivering high quality links, and advising us on how to get the most from our blog b...
Moise Wakim
Business Manager Primary Care Australia
In Marketing We Trust has proven time and again how deep their expertise runs. Everyone I've spoken with has been a subject matter expert and manages our needs beyond our expectations. Their ability to understand our business (and its complex parts), the industry, and our targe...
Julien Perreard
SEO Manager
The team at In Marketing We Trust, led by the very knowledgeable Frederic, has been working with Expedia since 2014 and has helped us uncover and fix a number of on site issues across our 18 million page website. Their deep understanding of complex sites' issues and pragmatic a...
Jordan Kerr
Content and Conversation Manager
The In Marketing We Trust team are very process-driven, enthusiastic, and they always deliver on their promises. They also walked us through every step of the process and ensured we understood their approach at all stages of the project. When Covid-19 hit, we realised just how lu...