Built purposefully different
A technically talented team
Unrestricted by localities, we scour the globe to find the best and brightest.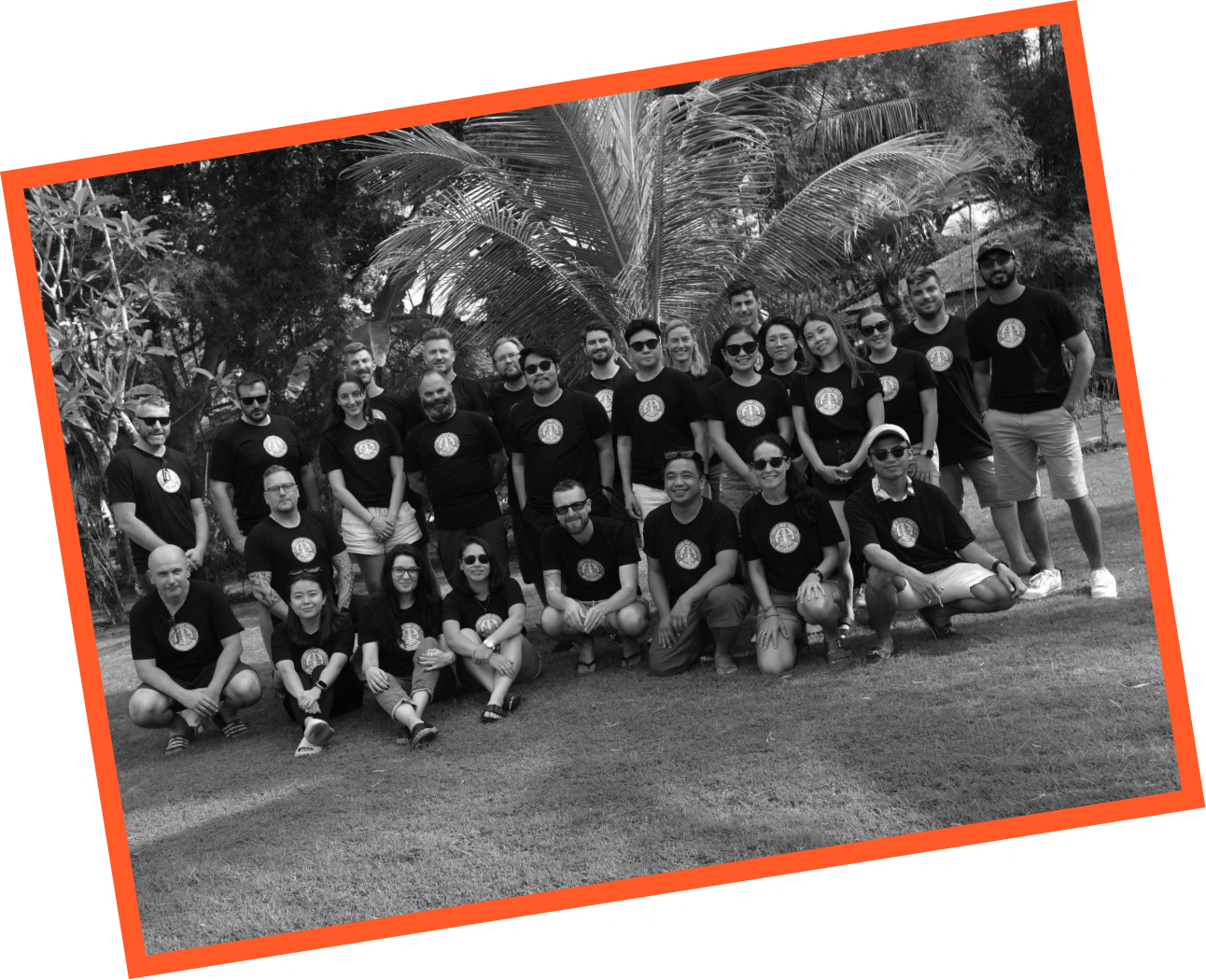 10%
Test and learn
innovations
Our 70-10-20 framework ensures we're always looking for a better way.
Retention retention retention
When your staff stick around, your clients do too, meaning you can count on consistent excellence delivered by folks you know and trust.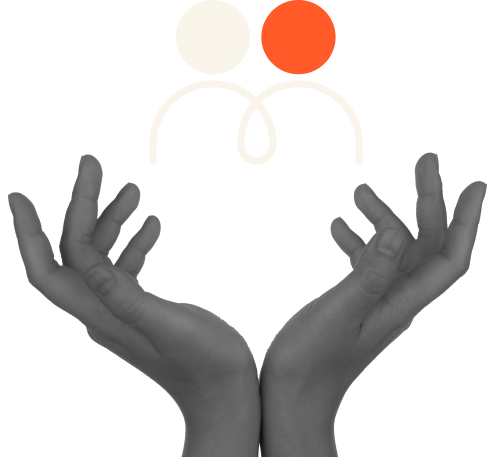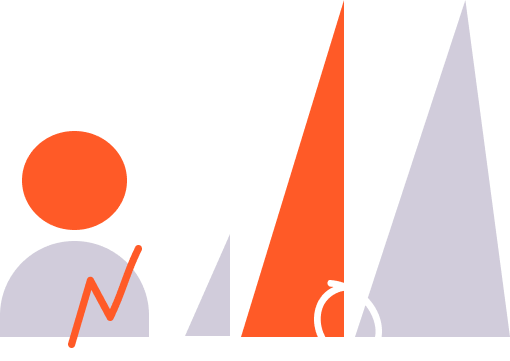 Meticulously planned resourcing frees our team up from admin, giving them the headspace to do what they do best.
We become an integrated, self-driven part of your team, able to anticipate upcoming challenges and build solutions that last.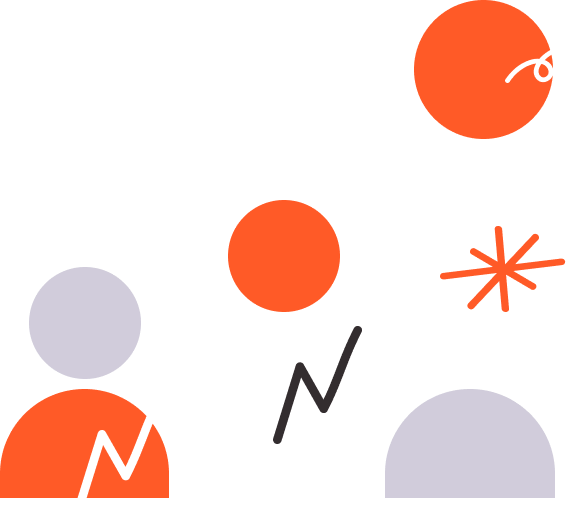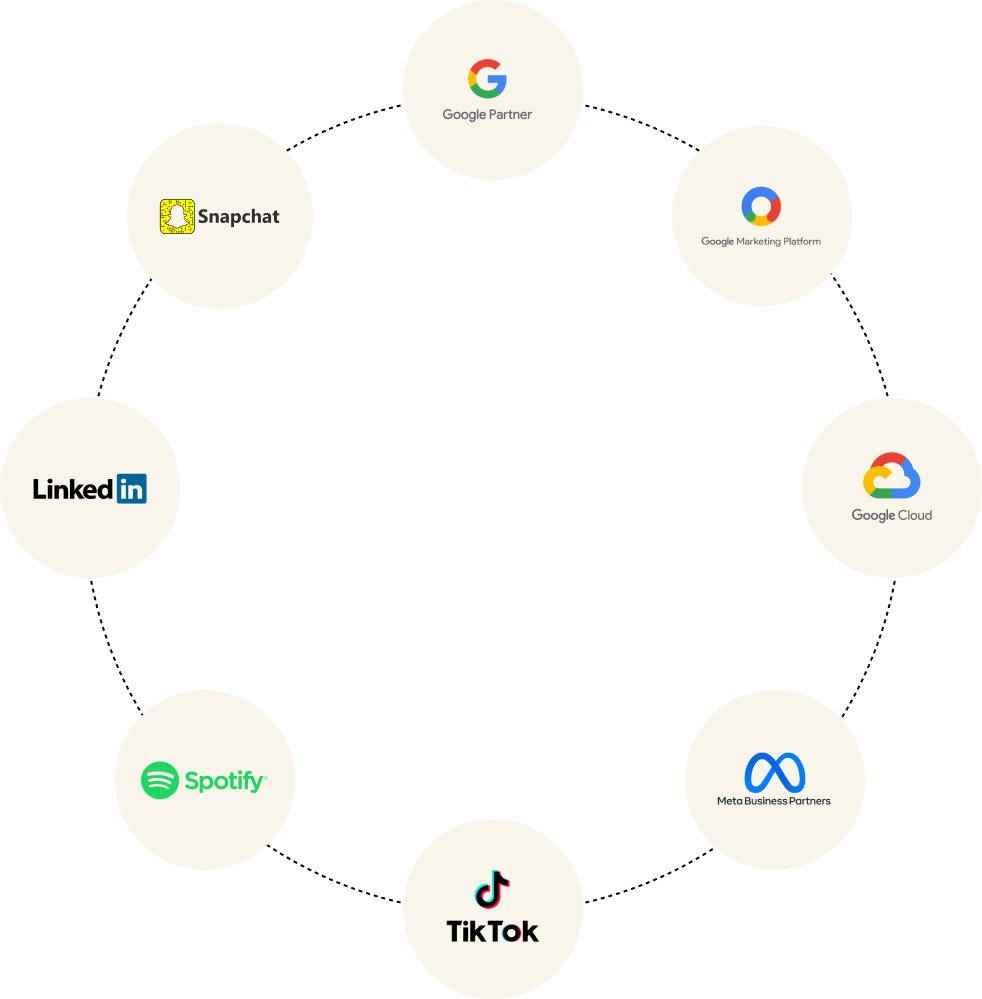 Certifications and
partnerships
Certifications and
partnerships