Technology Partners / Certifications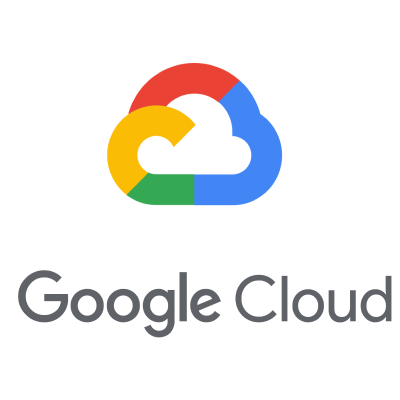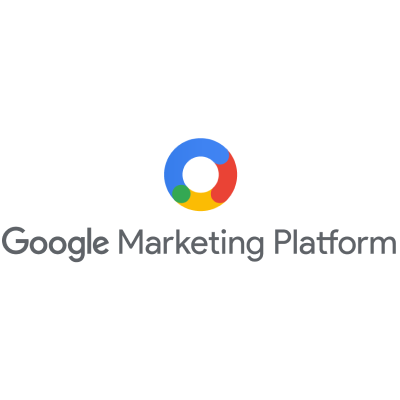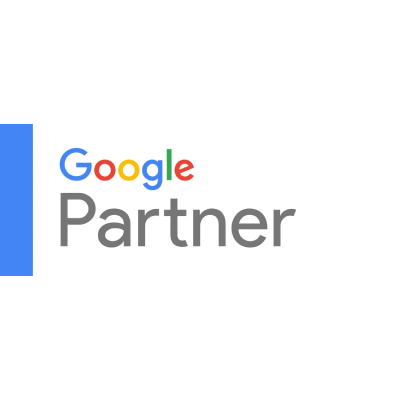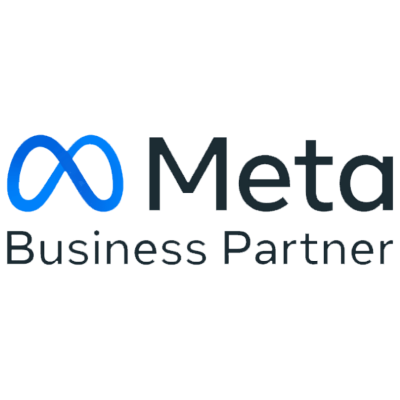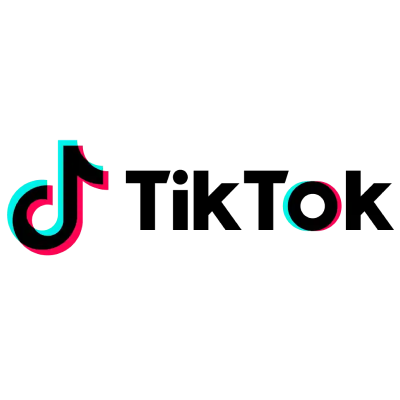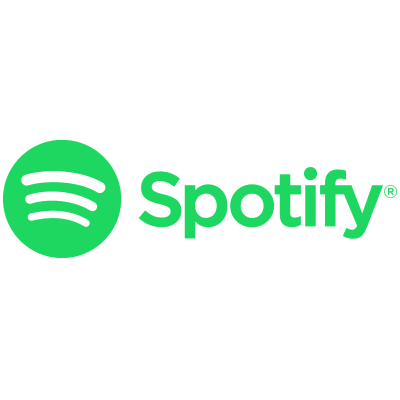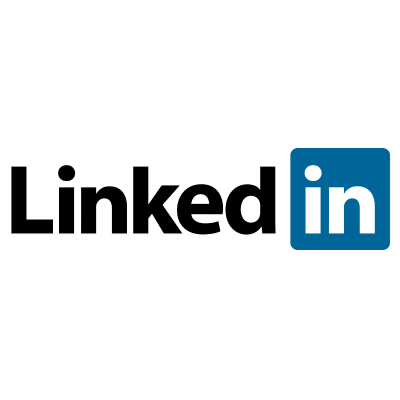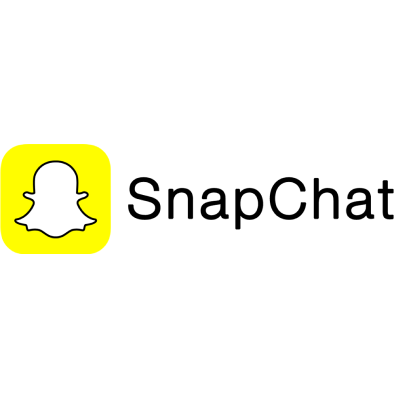 Took over SEO channel management during hiring freeze
How Gumtree were experiencing a trending decline in SEO performance and how In Marketing We Trust embedded to recover the 3rd highest traffic channels. 
What we did
By taking a technical approach to SEO, we were able to look at elements such as site architecture, content optimisation, crawlability and more to ensure that iterative fixes were applied to make the most impact in the shortest possible time. Large sites, such as Gumtree, really benefit from a phased approach to resolving technical SEO issues. 
The impact
Gumtree's purpose is to connect buyers and sellers within communities and we assisted in that by increasing visits to the site by 47 percent between May and November 2020. We were also able to increase non-branded visits by 1.6 million per month and added 5million quality pages for indexing by Google.
47%
Increase in organic traffic in 6 months
+1.6M
Non-branded search visits per month
60%
Reduced low quality pages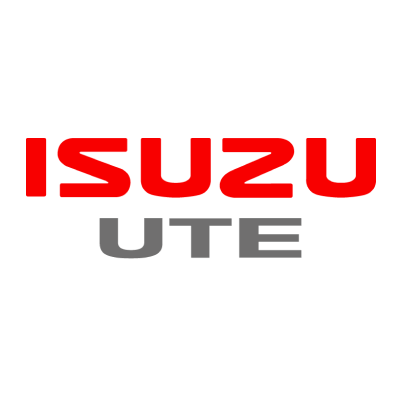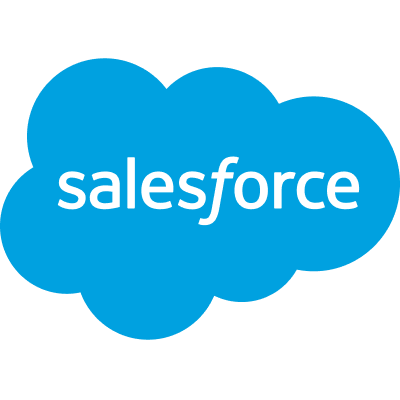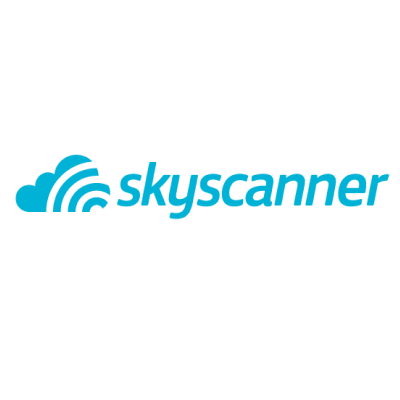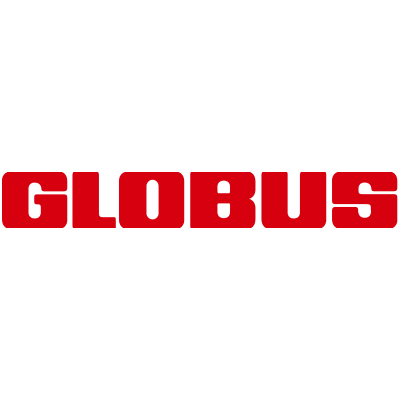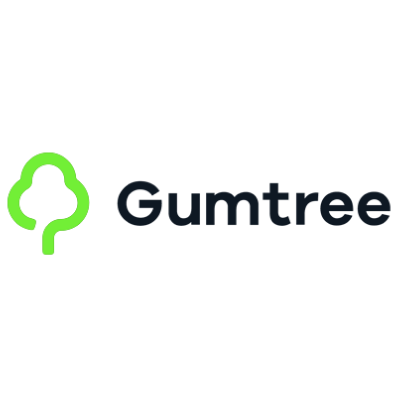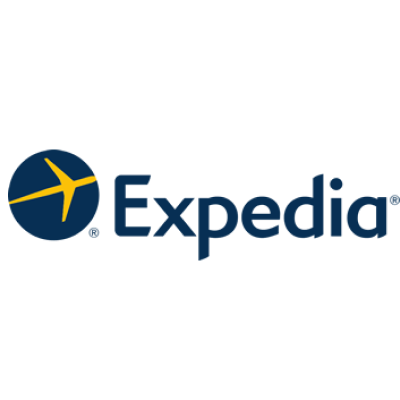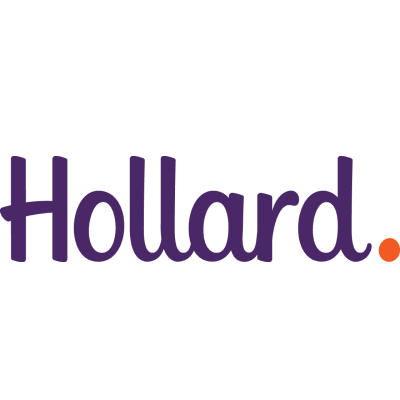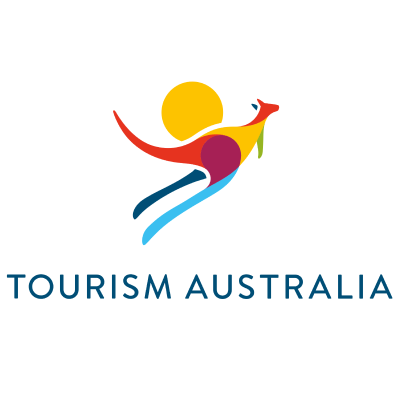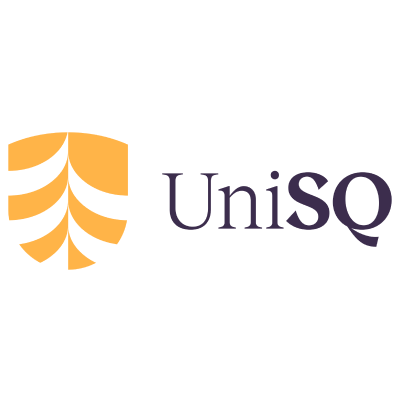 Jordan Kerr
Content and Conversation Manager
The In Marketing We Trust team are very process-driven, enthusiastic, and they always deliver on their promises. They also walked us through every step of the process and ensured we understood their approach at all stages of the project. When Covid-19 hit, we realised just how lu...
Schichen Yang
Senior Growth Marketing Manager
We needed an agency that was experienced in domain consolidation and website migration. In Marketing We Trust offered risk minimisation when it came to impacting SEO through their well thoughtout strategies, which was very important to us. While we experienced some short term dro...
Ilana Bielak
Managing Director, Marketing
Working with In Marketing We Trust will give Academia del Futuro the business visibility needed to make data-driven decisions by taking full advantage of our cross-channel and in-app marketing strategies. Being able to measure and understand how our campaigns make an impact, as w...