In STEPtember, 19 members of In Marketing We Trust embraced a challenge that went beyond the typical. While it involved counting steps, its core lay in personal aspirations, collective efforts, and supporting a cause close to many hearts.
Why STEPtember?
By the close of September, our steps totalled a commendable 4,530,111. Yet this number represented more than personal achievements; it reflected our collective contribution to a broader Australian movement. Along with 120,000 other participants, our efforts bolstered the mission of the Cerebral Palsy Alliance of Australia: to innovate research and refine services for those living with cerebral palsy.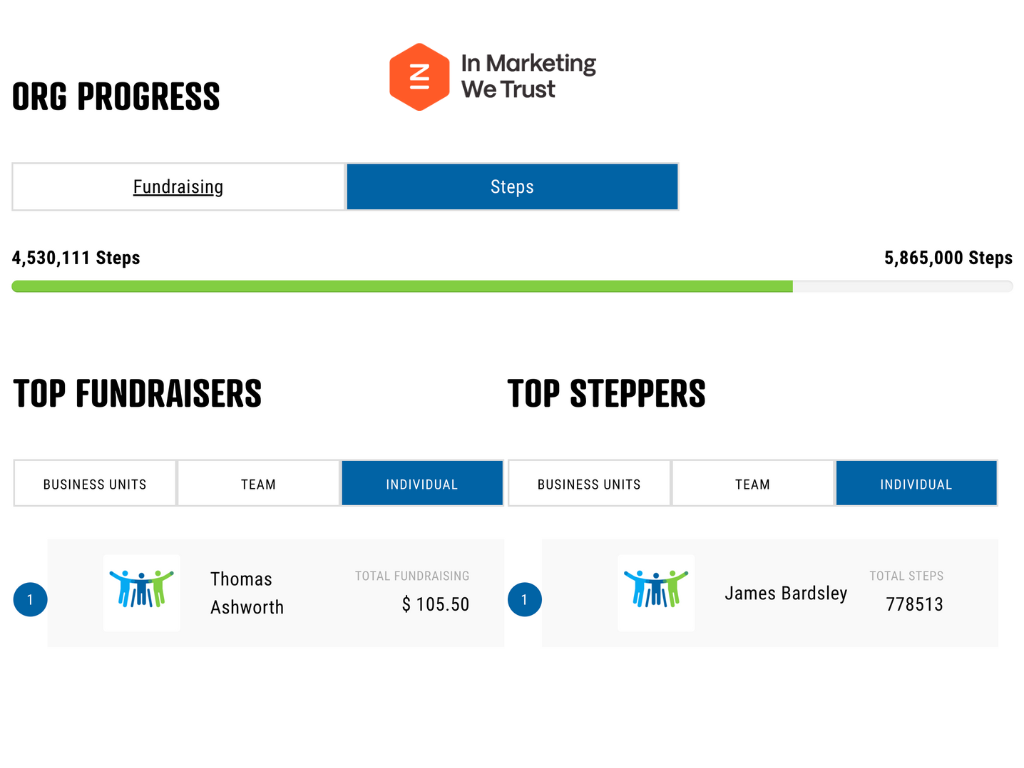 Purpose Beyond Steps
While the daily goal of 10,000 steps spurred us on, STEPtember's true essence was more profound. For many, it symbolised personal commitment, collaborative endeavour, and a pledge to a cause greater than oneself.
Who Joined the Fun?
We had a global ensemble with participants from:
Australia: Tassie, Melbourne, Sydney, Brisbane, and the Gold Coast
Europe: Venice and Lisbon
Asia: Vietnam, the Philippines, Hong Kong, and South Korea
Personal Challenges Met
Members seized the month as an opportunity to push personal boundaries. Among the many remarkable feats, James' commitment to cover 500km stands out, redefining the extent of our daily step challenges.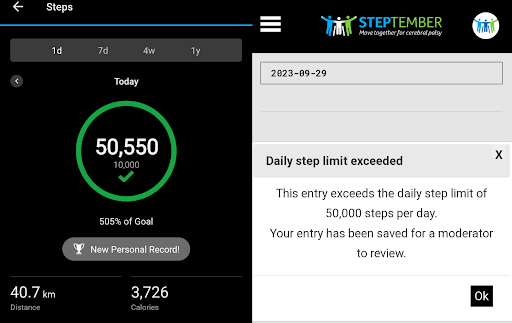 Glimpses from Around the World
Witnessing team members share glimpses of their STEPtember journeys was a treat. From sunrise jogs in Melbourne, serene evening walks in Tassie, to adventurous hikes in Lisbon, these moments brought us closer, offering a global perspective to our shared endeavour.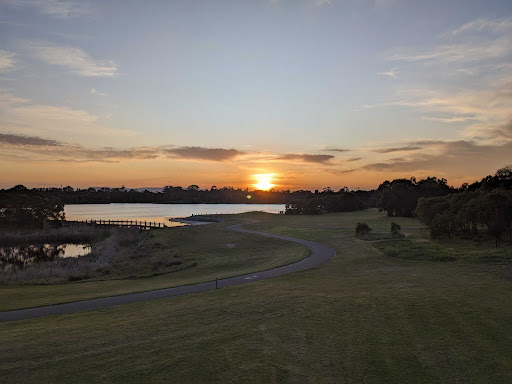 Team Effort
We banded together into dynamic teams, the agile 'Speedy Gonzalez' to the rhythmic 'Stroll Patrol'. Each team stirring up a bit of friendly rivalry, pushing every mate to give it a red-hot go!
Our approach to STEPtember was unified. Motivation from one spurred enthusiasm in another, an energy that transcended virtual updates and shared snapshots.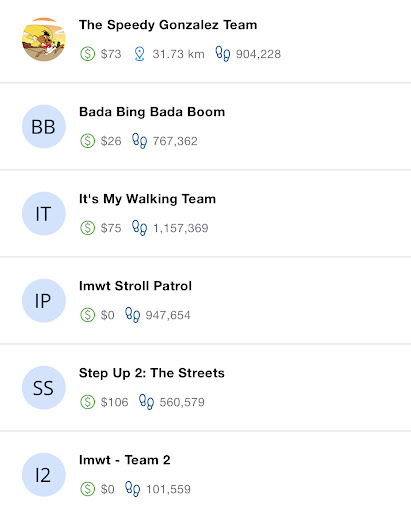 Looking Ahead
With STEPtember behind us, its ethos remains: collective action, personal betterment, and a dedication to impactful causes. The tangible outcomes lie in the funds raised and awareness kindled. Yet, the fostered team spirit and sense of purpose promise to endure.
Every step, each endeavour, no matter how minute, can effect change. When merged with collective action, its ripple effects can be monumental. To the In Marketing We Trust team — participants and supporters alike — our heartfelt gratitude. Let's cherish our STEPtember memories and look forward to more collaborative adventures ahead.