At In Marketing We Trust, we recognise that our strength lies in our diversity. Our commitment to diversity and inclusion in the workplace transcends mere words; it is reflected in our core policies and everyday practices.
A Recruitment Process that Champions Diversity
Our approach to hiring is a testament to our commitment to diversity and inclusion in the workplace. We look beyond demographics and focus on what truly matters: skills, experience, and potential. During the recruitment process, we don't just look at what's on paper. Candidates are encouraged to express their unique personalities and strengths, be it through disclosing their 'superpowers' or engaging in creative questionnaires. This process ensures we embrace the rich tapestry of backgrounds, perspectives, and skills each individual brings.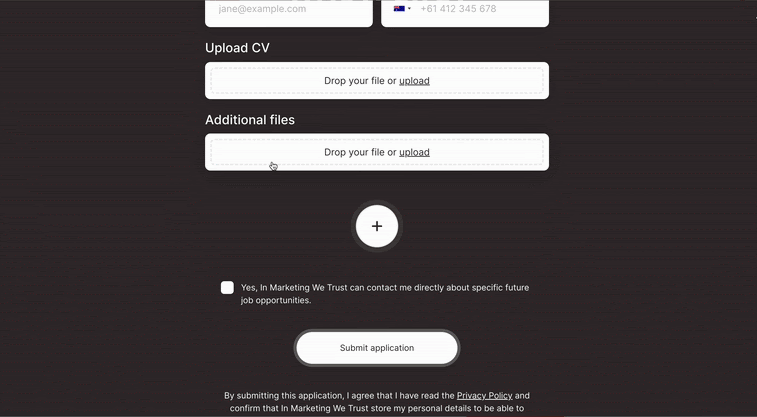 Flexibility and Inclusion: A Core Principle
Embracing diversity also means accommodating the varied lifestyles of our team. Our flexible hours policy is not just about convenience; it reflects our respect for personal circumstances. Whether it's a new parent adjusting to a different routine or a team member managing multiple responsibilities, our flexible hours ensure everyone has control over their work-life balance, making diversity and inclusion in the workplace a lived experience.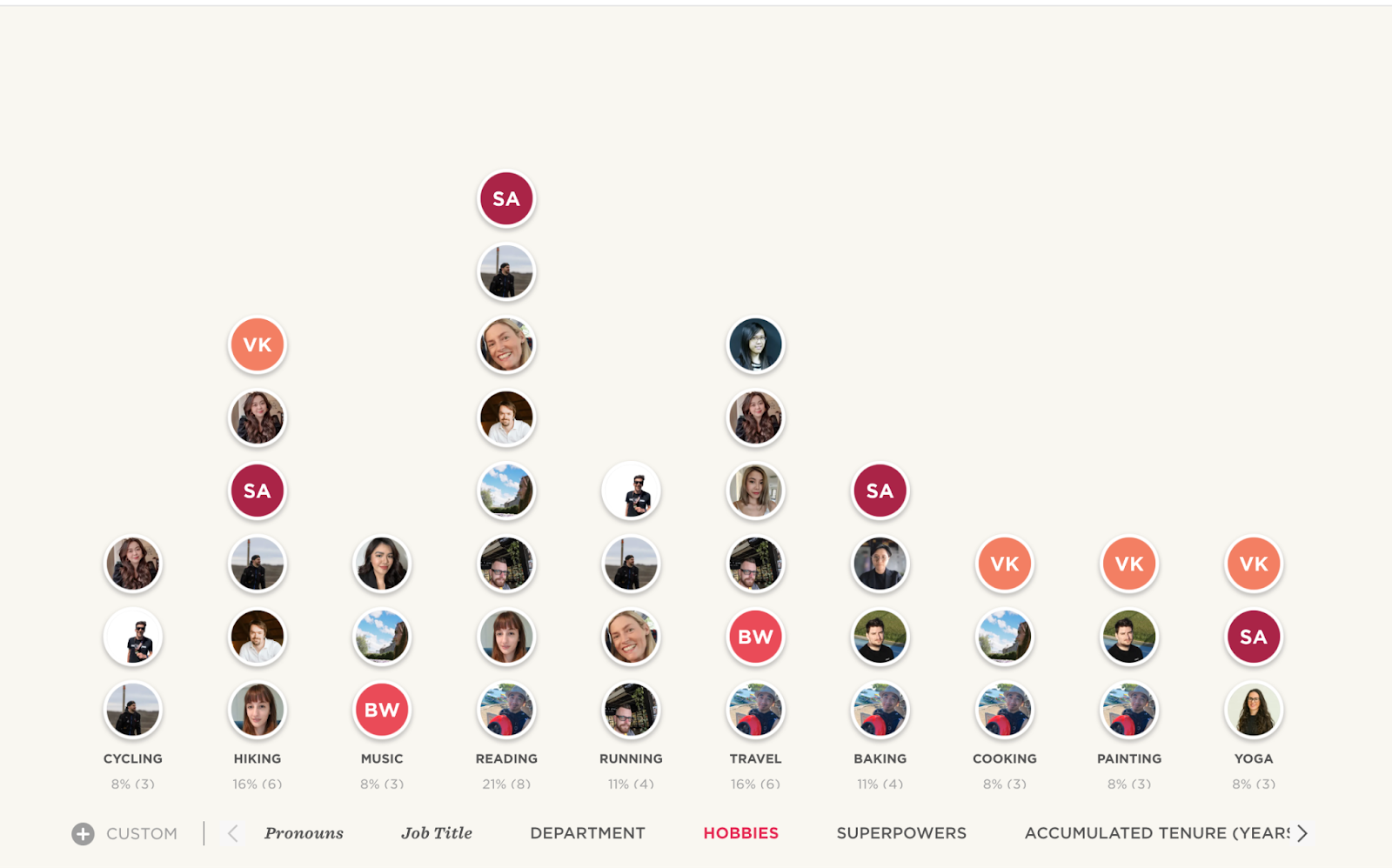 Policies in Practice: Charity, Communication, and Identity
Our Annual Charity Donations Policy is a platform for team engagement and community involvement, exemplifying our commitment to shared values and collective action. Initiatives like 'STEPtember' are not only about charity but also about bringing our diverse team together for a common cause.
Communication is another domain where our commitment to diversity and inclusion in the workplace shines. We ensure that our communication channels are open, inclusive, and respectful of individual identities. This is evident in our practice of addressing team members by their preferred names and pronunciations, an acknowledgement of their unique identities and a gesture of respect.
Conclusion
Diversity and inclusion in the workplace are not just part of our policy at In Marketing We Trust; they are integral to our identity. From our recruitment process and flexible working arrangements to our charitable initiatives and respectful communication, every aspect of our operations is infused with our commitment to embracing diversity and fostering an inclusive environment.