Today marks a momentous occasion. In Marketing We Trust turns a decade old. A significant milestone indeed, considering not many businesses make it this far (less than 35%, to be specific). Yet, here we are, stronger than ever, operating in 15 markets with over 40 team members and partnering with some of the finest brands worldwide.
As a remote-first business, our journey hasn't been a walk in the park. We've had to persistently prove our detractors wrong and have managed to stand tall through thick and thin. This blog aims to celebrate our past, revel in the present and look forward to the exciting future that lies ahead.
The Early Years
In Marketing We Trust was born out of a need for change. Disillusioned with the existing agency model, our founder and SEO legend Freddy Chanut decided to create the agency he always dreamt of working with. This led to the creation of our vision – "To build a global team of experts working together to solve tough marketing challenges."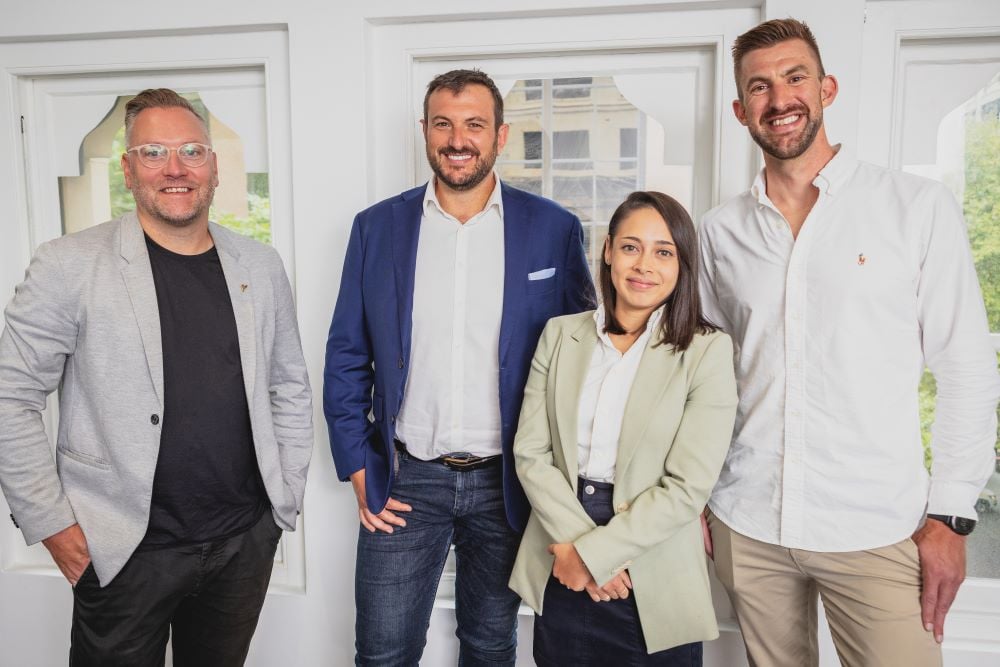 Our remote-first approach was met with scepticism initially. But we saw it as a way to recruit the best talent from across the globe. There were many obstacles, from non-existent remote recruitment sites to video conferencing woes. Still, we navigated them all, adopting new technology and practices along the way.
Despite building a remote-first business one of the highlights has been our annual conference, Trusted Conf. Each year we take our team to an exotic immersive offsite. The last seven years have taken us to Malaysia, Australia, Vietnam, Borneo, Thailand, Metaverse, and Bali. This year we are heading to Cambodia.
A key milestone in our journey was securing Expedia as a client. They were one of our first and remain with us to this day, a testament to our long-standing relationships with our clients.
People and Relationships
Our team is our most valuable asset. We're incredibly fortunate to have a passionate group of individuals who push the boundaries every day. Their dedication enriches our business and provides immeasurable value to our clients.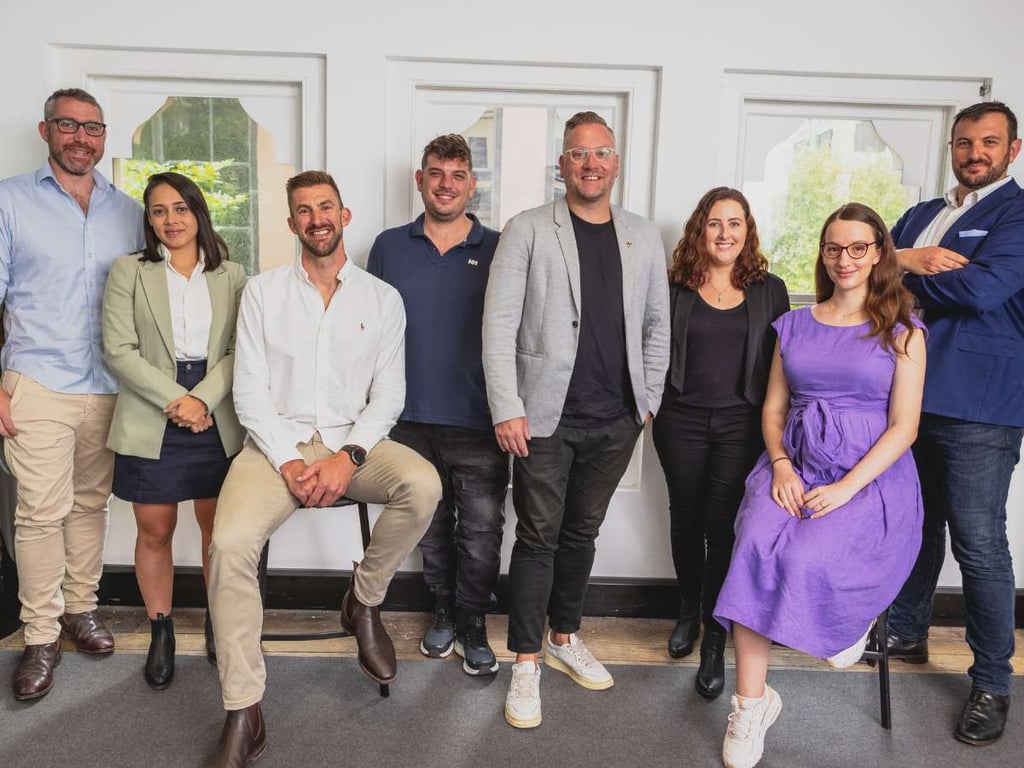 Our client relationships are one of our proudest achievements. When travel restrictions hit due to COVID, clients like Expedia and Globus leaned into our relationship, working with us to find new ways to add value and emerge stronger from the crisis.
Our strong partnerships extend beyond our clients. We've built fantastic relationships with other agencies and vendors. For instance, Sitback has been a reliable partner, offering strategic advice for our growth and introducing us to their network. We've also collaborated with Nibble Digital and leading tech platforms like Google.
Lessons Learned
Over the past decade, we've learnt some invaluable lessons:
Building a strong culture is crucial
The right people can make a world of difference
Investing in your team leads to long-term success
Efficient operations can bring considerable dividends
Understanding and staying true to your agency's identity is essential
What Next?
As we look to the future, we're excited by the rapid evolution of the digital marketing landscape, driven by artificial intelligence, generative AI, and increased consumer privacy. We've already invested in these areas and are fully prepared for the changes ahead.
With ambitious plans to secure an additional 200 enterprise clients across the APAC region, we extend an open invitation to brands that want to grow through data-driven performance marketing.
We'd like to extend our heartfelt gratitude to everyone who has contributed to the success of In Marketing We Trust. Your support has been invaluable for our team, advisors, partners, clients, and the wider community.
We invite all team members – past and present – and our clients and partners to share your experiences and thoughts about In Marketing We Trust. Here's to the next 10 years. Raise your glasses and celebrate a decade of innovation and success.