At In Marketing We Trust we pride ourselves on solving tough marketing problems for our clients, all with the help of our senior team members, who are truly passionate about their work. 
We also get a lot of pride in doing things a bit differently – providing flexibility, promoting work-life balance and making sure that we offer proper care and support when it comes to career development and growth. Growth, however, might not be tied all the time to job-specifics. It can happen through pursuing personal goals, passions, travel, adventures and many more. We recognise that through our dedicated Slack channels but we want to make sure that we can properly contribute as well.
Team members at In Marketing We Trust are not only specialists in their fields but also deeply passionate individuals with diverse backgrounds and interesting hobbies and passions. This month, one of them is involved in a cause to boost awareness for men's mental health and raise funds for Movember. And we couldn't be more proud.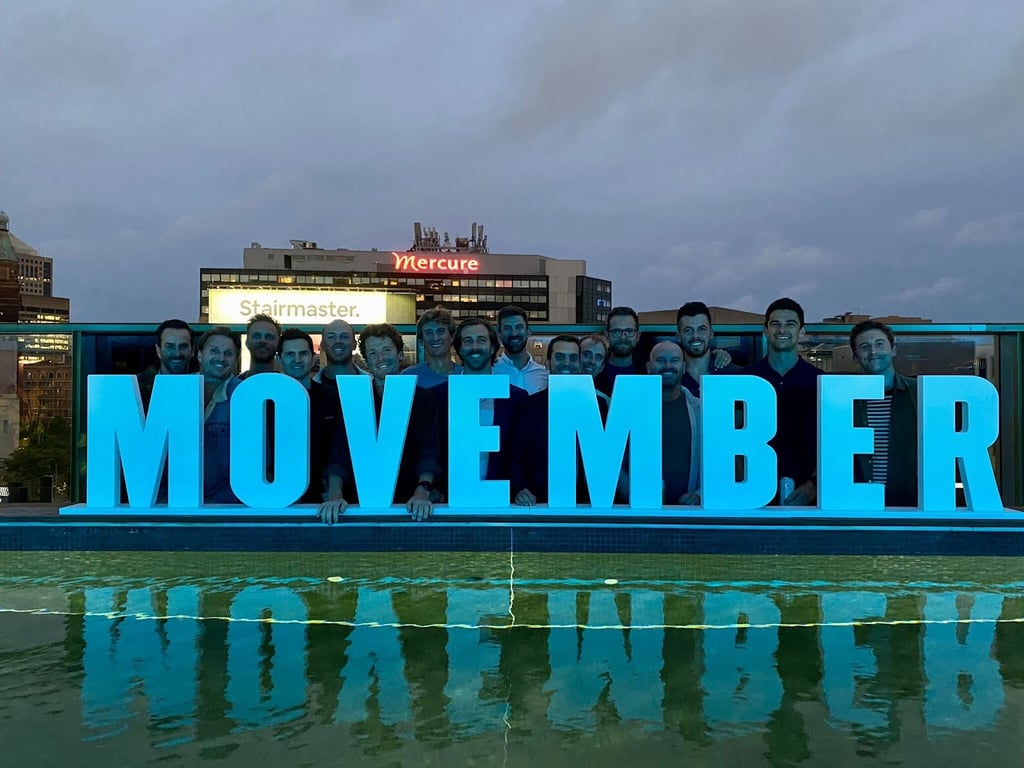 Martin Dunk, In Marketing We Trust's Head of Corporate Services is part of the Vipers Running Club and is organising this year's event. To add more context, Vipers RC is a community of men who understand the correlation between physical and mental health, as well as giving back to the local community. With 130 local members, they are a constant presence running around Manly and the Northern Beaches in Australia.
This year, Martin and the Vipers RC are aiming to beat last year's total donations and they have an ambitious goal in mind: raise $150,000, start hundreds of conversations around mental health and bring joy to the community during the 10-12th of November event.
[Mo]ve for 60 event
The event is called [mo]ve for 60 and involves a non-stop relay of men running 1km loops of Manly beachfront – between Queenscliff and North Steyne surf clubs – for 60 consecutive hours. The 60-hour target recognises the 60 men lost to suicide each hour, globally.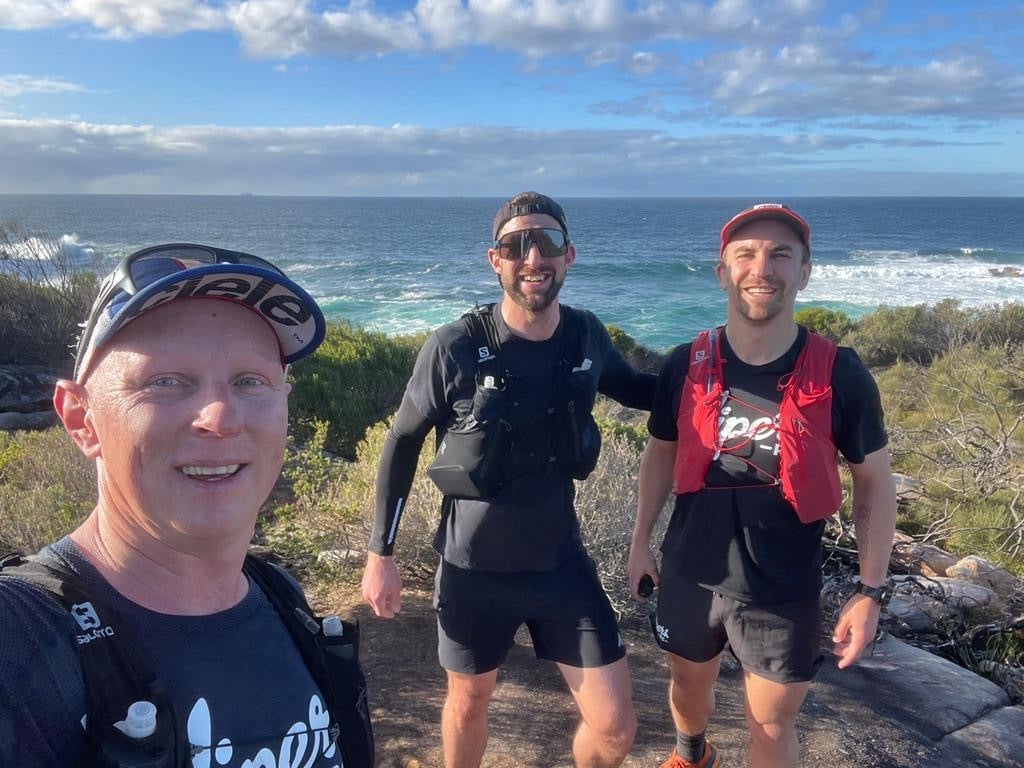 If you want to donate, your donation funds medical research, groundbreaking tests and trials, life-changing men's health programs and innovative treatments.
Donating is super easy – either pop down to check out the event and donate via a QR code or visit the Movember page and donate under Vipers RC.