As the digital landscape witnesses the rapid AI revolution, marketers face a conundrum: How will this AI-led transformation shape the future of search marketing? With the landscape diversifying beyond conventional search engines to chatbots like ChatGPT, Perplexity, and Andi, marketers' concerns about performance, bias, and existential relevance have never been more pronounced.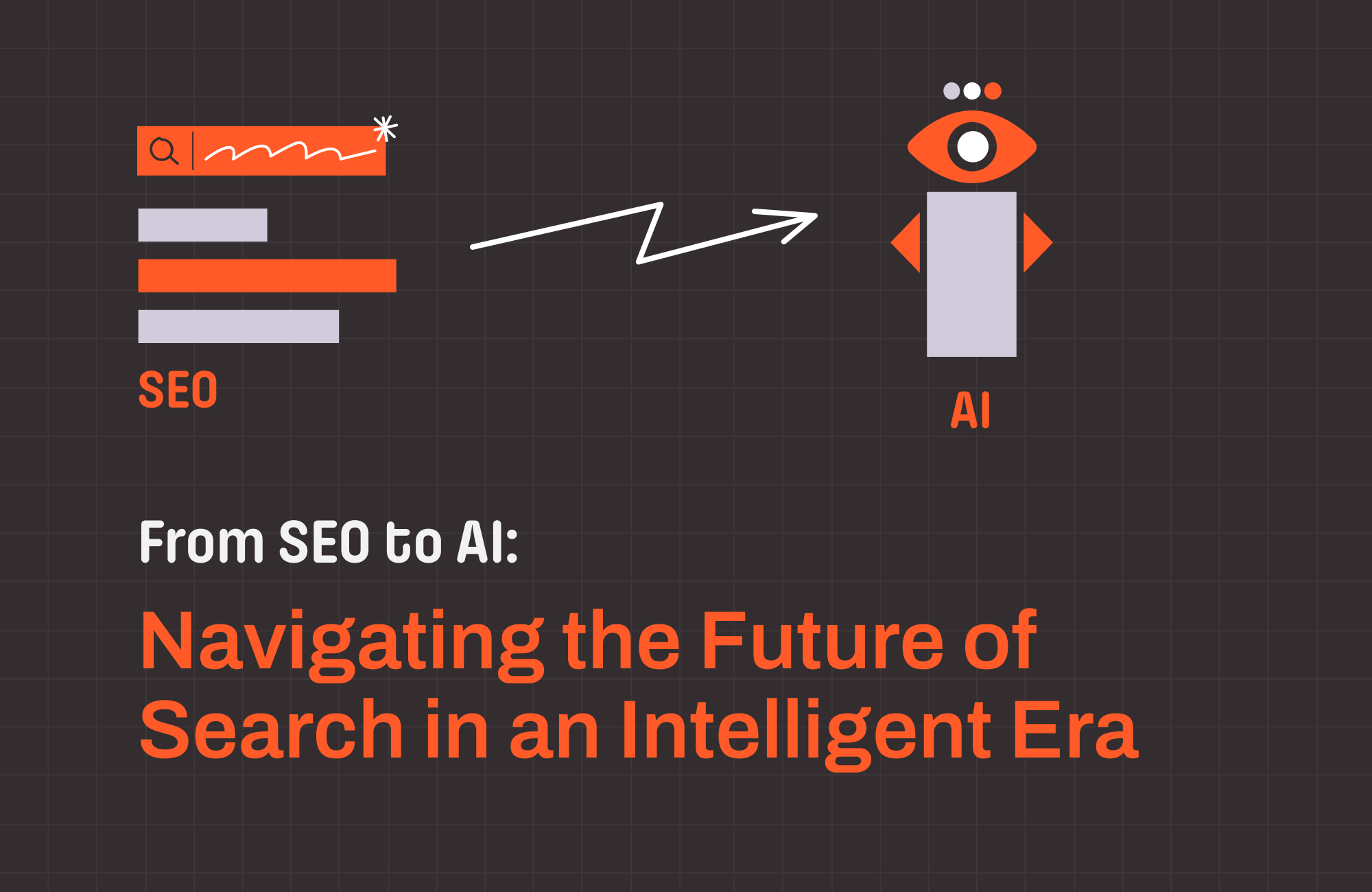 From SEO to AI: Navigating the Future of Search in an Intelligent Era
The exponential growth of the internet brought with it the inception of SEO, where every query was to be answered, every search optimised. But the advent of AI has marketers questioning the role of search amidst this intelligent assistant-led future.
Performance Concerns: In the vast expanse of digital platforms, will the fragmentation across diverse chatbots and search engines dilute brand visibility?
Bias Worries: With a search like "iPhone 14 vs. Pixel 7 Pro" yielding 155 million results, the digital realm's vastness raises questions about biases in search results. When the sources of information multiply, how do we ensure the reliability and accuracy of the data presented?
Personal Anxiety: As AI makes strides in content creation, video, voice, and other sectors, where do human skills fit? Will traditional digital marketing roles become obsolete in this AI-dominated milieu?

The AI Paradox: Thriving on Human Content Yet Threatening its Existence
AI's prowess is built on the foundation of human knowledge. It thrives on the constant influx of new data, information, and insights. However, if the stream of human-created content ceased, tools like ChatGPT would become passé. To remain competitive, marketers must understand:
The Need for Novelty: AI tools constantly require new information about your brand, product and services to remain functional. The challenge lies in how AI models assimilate and present this new data to consumers.
The Information Appetite: The trajectory from Google's 10,000 daily queries in 1998 to its current 99,000 queries per second showcases humanity's insatiable hunger for information. In an era where consumers expect lightning-fast, pinpoint accurate, and highly personalised data, will the content generation baton shift from humans to AI?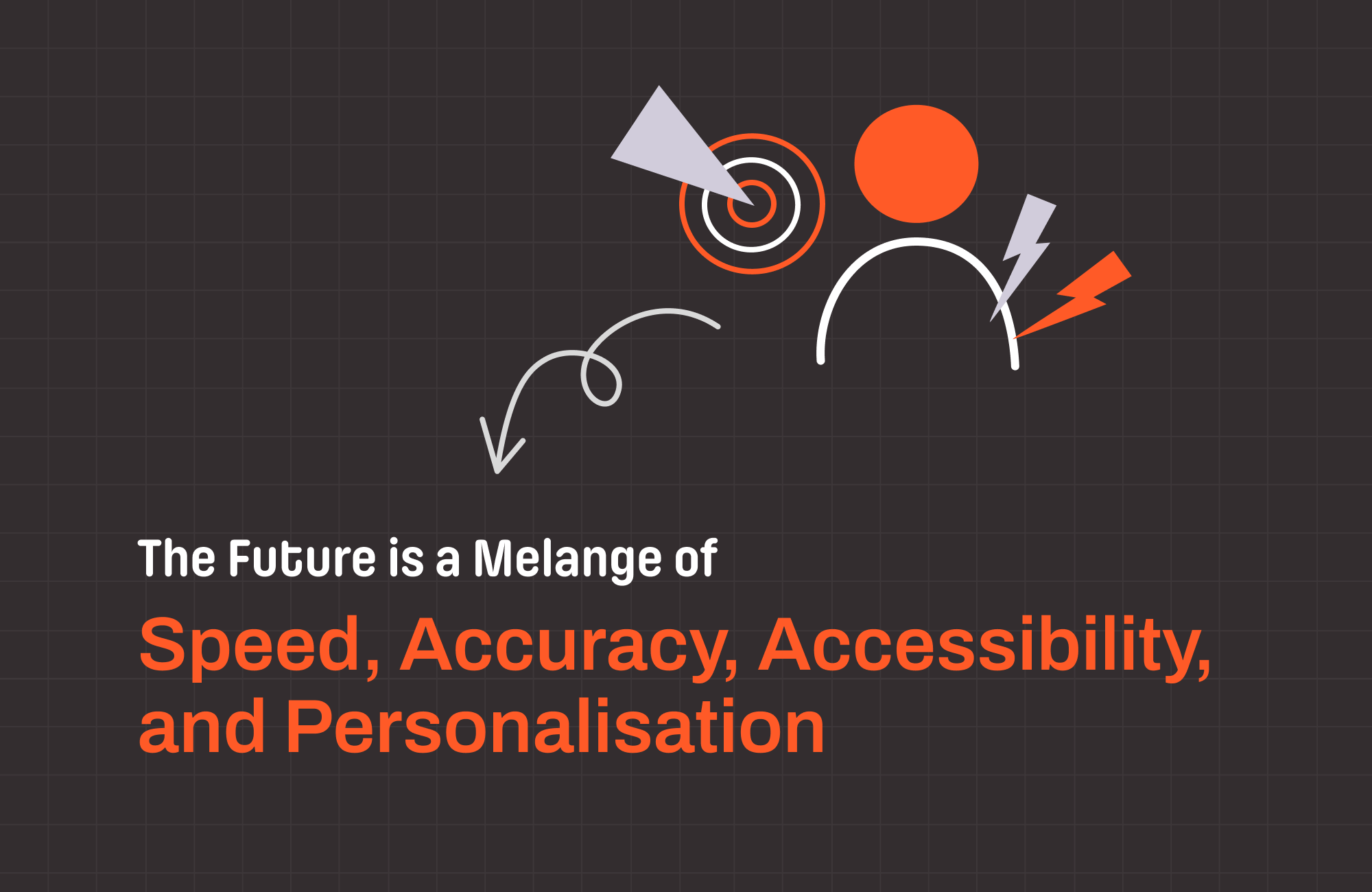 The Future is a Melange of Speed, Accuracy, Accessibility, and Personalisation
The essence of search is poised to undergo a paradigm shift. The core expectations:
Speed: Instantaneous access to information.
Accuracy: Reliable and trustworthy data every time.
Personalisation: Tailored content that knows the consumer, eliminating the need to sift through millions of results.
Accessibility: Ease of acquiring data in any scenario, with the traditional smartphone search becoming passé.
So, where does that leave the marketer? Far from being redundant, the marketer's role will undergo a transformation. Our primary responsibility will shift to decoding consumer psychology, curating relevant content, and ensuring it reaches the consumer through the proper channels, whether chatbots, search engines, or innovative platforms yet to emerge.
SEOs will morph into marketing information specialists. Specialised fields like marketing technology, measurement, and privacy will burgeon, and AI will spawn new marketing sub-domains, demanding expertise and creativity. It's really quite exciting!
In Conclusion
In light of the ever-evolving digital landscape, one truth emerges: the AI epoch is not merely a challenge but a vast frontier for marketers. By harnessing this transformative wave and applying a methodical, data-driven approach, we can redefine digital marketing's paradigm. The future may be unwritten, but it beckons us to lead with informed audacity.