We are excited to announce that e-learning organisation Hero Guest has appointed In Marketing We Trust as its Google Analytics Partner Agency.
We will be implementing a new Google Analytics 4 integration for Hero Guest's digital education app for kids, Academia del Futuro.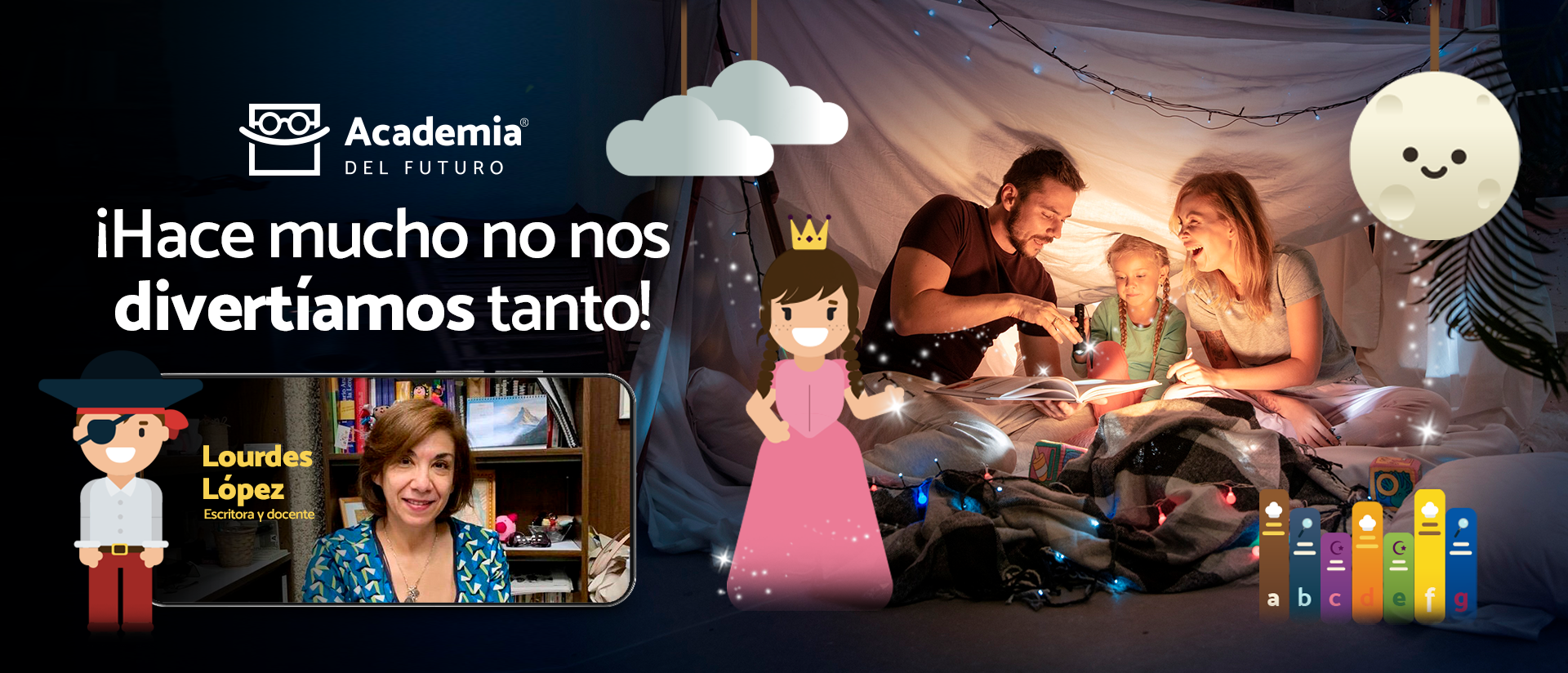 Ilana Bielak, Managing Director: Marketing, Hero Guest and Academia del Futuro said,
"Working with In Marketing We Trust will give Academia del Futuro the business visibility needed to make data-driven decisions by taking full advantage of our cross-channel and in-app marketing strategies. Being able to measure and understand how our campaigns make an impact, as well as how the user flow within our website and our apps are being used, is crucial for us to improve on a day-to-day basis and ensure that our primary-education app for children is always on the spot whilst learning all about our users' needs."
Education is an important industry for us having partnered with many online and offline educators, including Open Colleges, SIMTICS and Online Courses Australia. Primary education is a natural next step.
Paul Hewett, Commercial Partner at In Marketing We Trust said,
"We are excited to be working with Hero Guest and Academia del Futuro. We have a wealth of experience working with education platforms. As a top Google partner we're passionate about new advances in Google Analytics so implementing a new Google Analytics 4 solution has been a lot of fun for the team. We're excited to help the Academia del Futuro team make more data-driven decisions on the back of the new implementation."
According to In Marketing We Trust's Head of Analytics Benoit Weber, Hero Guest is the perfect client for the new Google Analytics 4 property type. 
"We are going to have three streams unified on a single property which will enable Hero Guest to obtain cross-platform data unification and full visibility of their customer journey from acquisition on the website to activation in the apps."