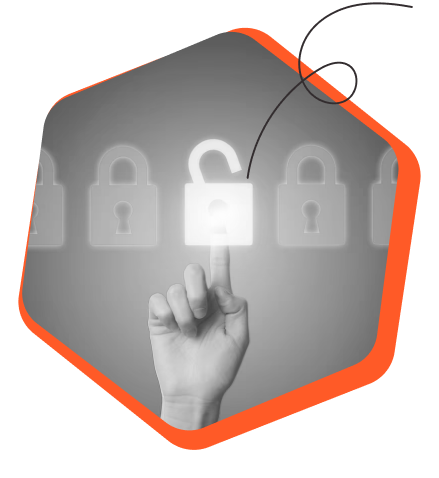 If we're gearing up to start work for you, it's time to give us access to your marketing tools. Below you'll find a list of the tools we may need to access and product-specific instructions for providing third-party access.
Your security is important to us, so we've included a short guide about best practice access control.
Best Practice Access Control
Hold your horses! Before you start granting access to all of your marketing tools, let's ensure security best practice is followed to protect your company. There are a couple of ways we can access your tools, our preference is to be added as a user, however, in some cases you may need to share your account with us.
Add us as a new user (e.g. Google Analytics, Facebook, WordPress)
Share your user access (usually pay per user accounts e.g. SEMrush)
Add us as a new user
Our preference is to be added to your tools as a new user with the required level of access to complete our tasks. This is the best way to add a partner because you remain in control of the user access and can retract access if required.
Adding us as a new user varies by tool. In some cases you can add us using an email account, in other cases you will need a reference code. As this varies between tools, we have provided specific instructions for each tool below.
Share your user access
If you need to share your individual user access with us for any reason do not email us your username or password.
There are two options for sharing your credentials with us:
LastPass: If you have a premium account share access or a folder with us.
Telephone: share access details with us over the phone, we will enter into Lastpass.
No account? Stay In Control.
You must stay in control of all of your advertising and analytics accounts. If we, or any other partner, request access to an account which has not been created it is essential for you to create the account. As the account owner, you retain the highest level of ownership and control, reducing the risk of access restrictions or intellectual property complications in the future.
Once you have created the new account you can grant us access using the processes outlined above.
Setting Changes & Trouble Shooting
We do our best to keep our list of instructions up-to-date, but the tools we work with are always changing. If the instructions do not work, or you run into problems call us and we can walk you through the process.