TrustED Conf VR World Tour
We didn't want to miss another year! But how did we do it? More Zooming? No thank you. We took the conference to our team. Each team member was given an Oculus Quest 2 for our VR world tour. TrustED Conf 2021 had learning, culture and entertainment, all in virtual reality.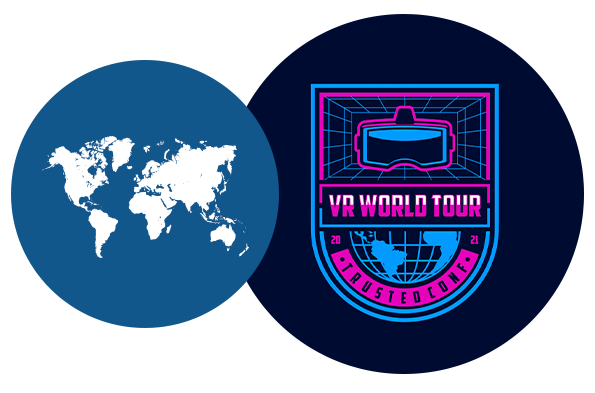 All the Updates from TrustED Conf 2021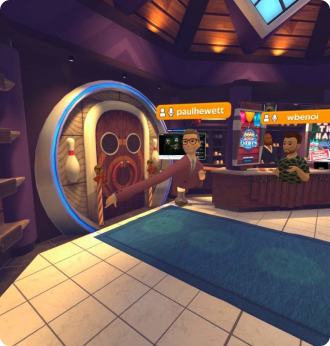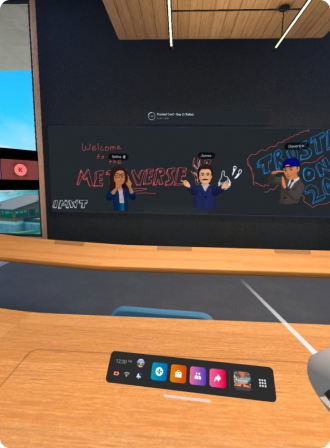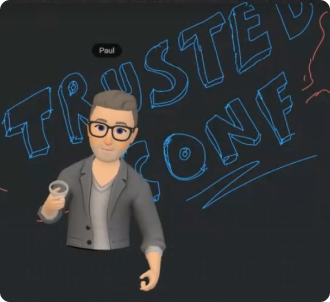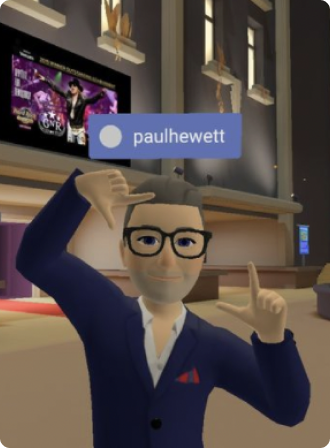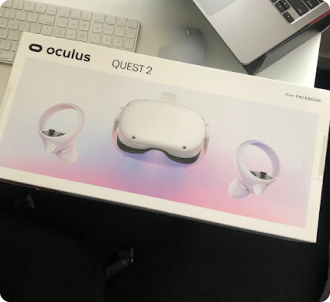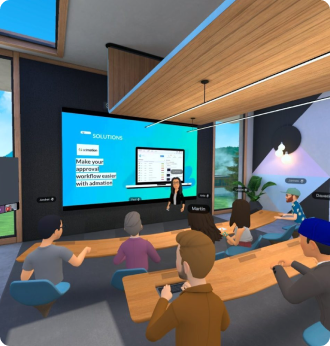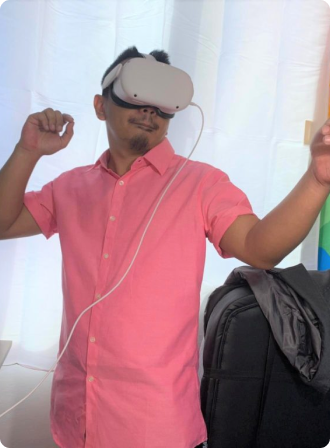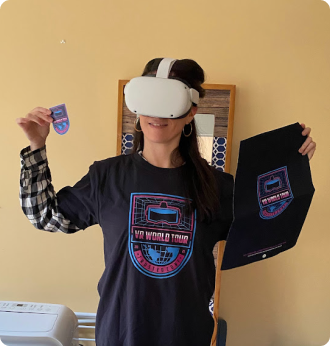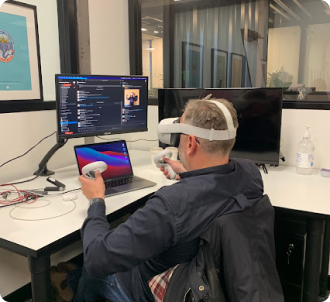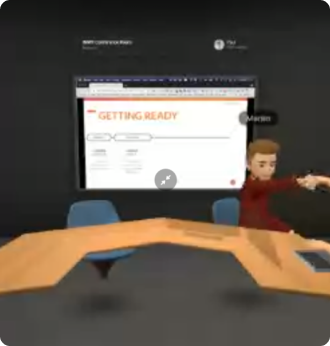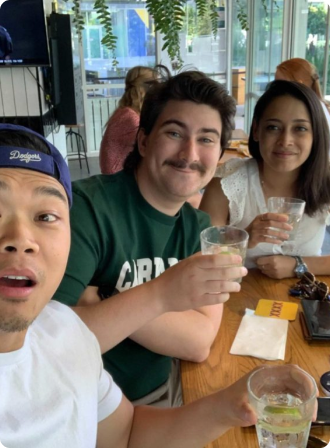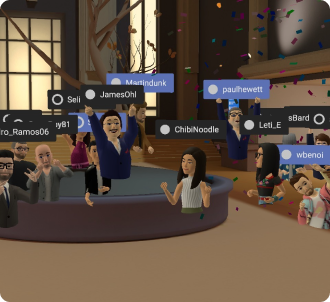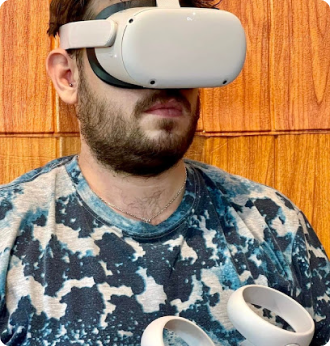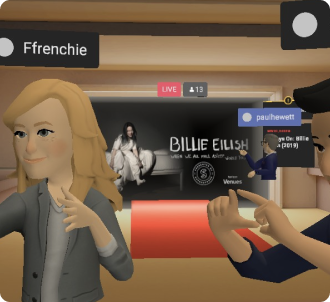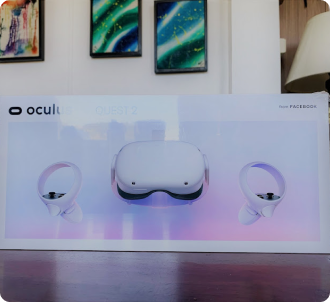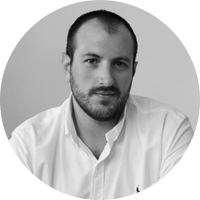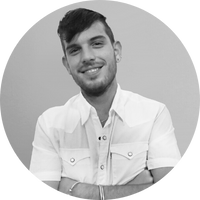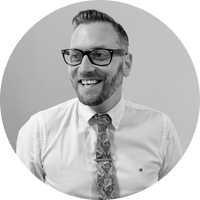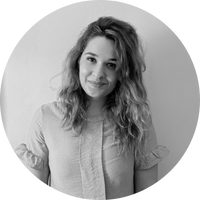 Maria Ursente
People Operations Manager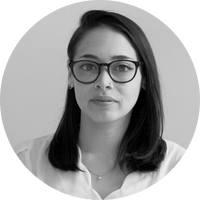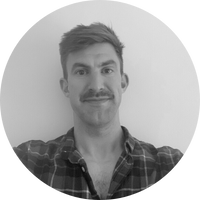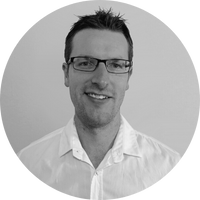 James Bardsley
Head of Data & Engineering
TrustED Conf 2021 Speakers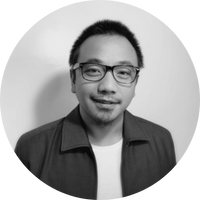 Andrei Inso
Operations Executive
IMPACT – Improving My Performance and Corroborating Them
Digital landscapes change every day and we constantly find new ways of doing things. But how do we know they actually work? This talk will explore a few methods on how to measure your impact and why it matters.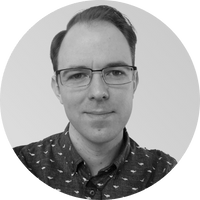 Andrew Patterson
Senior Data & DevOps Engineer
Regular Expressions – Zero to Hero
Regular Expressions are used in many areas for powerful pattern matching. Get an understanding of how they can be used, including in Search Console and Google Analytics.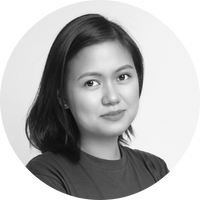 Ania Cerezo
Account Manager
Influencer Marketing: Why it Works Despite the Pandemic
Influencer Marketing during the pandemic and how data analytics changed the game.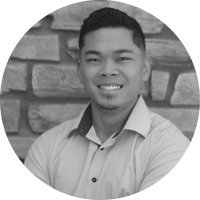 Daverick Aguilar
SEO Specialist
How I've Pitched SEO and (Basically) Achieved a 100% Success Rate
If you want to pitch SEO, consider including these slides. It's been fun seeing "aha" moments come to life.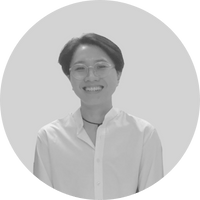 El Phan
Talent Acquisitions Specialist
How Has the Talent Market Changed After the Pandemic
What talent wants, what employers need, and what we're learning in the Great Reshuffle.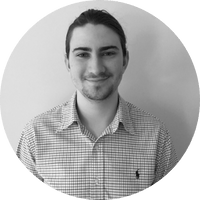 James Ohlson
Paid Media Specialist
Turning Personas into a paid media strategy
Taking a deep dive into complex audience targeting across paid platforms, and how you can effectively implement audience personas into your paid media strategy.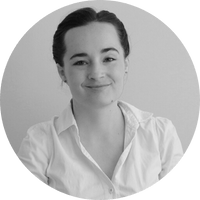 Kirsty Tanner
Editor in Chief
Social Media Marketing Insights & Efficiencies
Going beyond the basics of social media marketing with insights and digging deep into best practices and standard operating procedures to make this ever time-consuming task more efficient.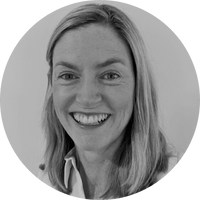 Lisa Ffrench
Paid Media Specialist
The Explosion of Online Shopping During the Global Pandemic
Online shopping has taken off over the past 12-18 months. Will this trend continue? Are retailers keeping up with the explosion of growth?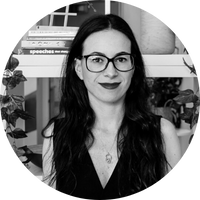 Leticia Eroles Palacio
Account Manager
Key Insights on How to Effectively Communicate and Connect with Clients and Teammates
A guide to achieving effective communication when working remotely in the digital marketing industry.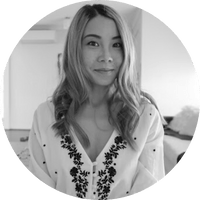 Leann Chan
SEO Specialist
COVID-19 Search Trends & Post-Pandemic SEO
We delve into how COVID-19 has shaken up the search landscape, and explore different SEO strategies in a post-pandemic world.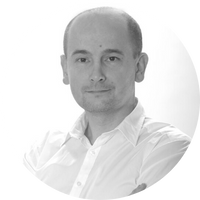 Miroslav Chodak
SEO Specialist
The Weirdest Google Manual Penalty Ever!
A story of how a popular blog managed to get in and out of a Google manual penalty and how it affected its performance. Based on actual events.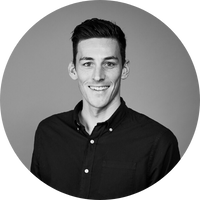 Martin Sprong
SEO Specialist
The Power of Persuasion
Introduction to the principles of persuasion and how to apply these to your digital marketing activities.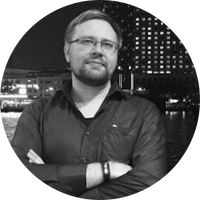 Oleg Kolyamkin
Data Scientist
Nobody Expects the Linking Inquisition!
A story on how we developed the internal linking scheme to increase rankings but got something completely different.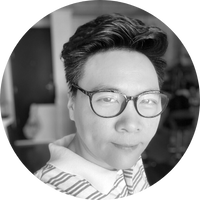 Oum Chirdchuen
SEO Specialist
Work with Google, Play with Google!
Some good to know and cool features of Google you might not be aware of. You can use them for work, for everyday life, or just for killing time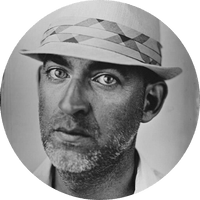 Scott Roy
Performance Marketing Specialist
Query Sculpting with Google Shopping
Query sculpting has become a popular strategy for Google Shopping over the past number of years. It allows you to set different bids based on search query intent, and prioritise your best-converting traffic. This presentation discusses how it's done.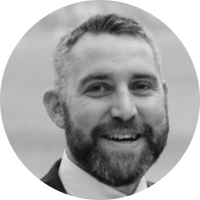 Tom Ashworth
Head of SEO
The True Value of Good Data
With so many metrics, data sources and third-party tools it's easy to get bogged down in how to present results instead of focusing on making sure that the data is clean, consistent and complete. When your marketing dollars are decided by performance numbers then you need to have an accurate source of truth to make the correct decisions to maximise ROI.