About the client
Cityswoon pitches itself as speed dating's cooler, more adventurous cousin. An online dating platform that focuses on helping Australian, US, Canadian, and UK singles; Cityswoon uses algorithmic matching technology to produce the highest success rate ever statistically recorded.
With the world of dating changing significantly in recent years, especially with social distancing and lockdowns impacting many major cities, CitySwoon needed to ensure their paid media spend was optimised. When they reached out for support, we determined that migrating multiple Google Ads, Tag Manager, and Analytics accounts into one would help Cityswoon become best practice, provide better keyword capability, and allow for improvements in engagement.
Challenge
Building a better paid media strategy without increasing budgets
CitySwoon set up singles while we set up their account
After running the paid media for Cityswoon for a number of months, we determined that the Google Ads, Tag Manager, and Analytics set up that was in place wasn't providing the best structure for success. Migrating to a single account would allow for more streamlined management and the ability to tap into some of the features that would really move conversion in the right direction.
Cityswoon didn't have a large budget, but we were able to complete this work by using some of the existing monthly retained hours for migration while reducing the number spent on campaign management, as the benefits of this work would soon make up for any initial lost time and provide better long term outcomes.
Hitting existing KPIs while undertaking migration
Cityswoon still needed us to deliver on the original KPIs that had been established when they came on board – increase online sales, improve conversion rates, and reduce cost per led (CPL), so any restructuring of accounts during the migration process needed to be minimally disruptive.
Solution
A one stop shop for data means account management is easier and more effective
Creating a single source of truth for Google accounts
We began by establishing a plan to migrate all of the existing Google accounts into one. Doing so involved adopting new naming conventions and restructuring everything into a holistic view for all activity.
This consolidation meant that half as many elements could be used, while more audience combinations were possible, and time spent managing campaigns could be optimised to improve performance for CitySwoon.
Keep moving with existing work
As part of the migration work, we took the opportunity to refine ad copy as we moved campaigns over. Optimising as we went, we were able to get all campaigns up to a more sophisticated level.
This shows that undertaking one piece of work for a client with a small budget doesn't mean other tasks need to be sidelined. We pride ourselves on our ability to work flexibly and to pivot to adjust to client needs as they come up.
Results
Increasing conversions while dropping CPC with no extra investment for CitySwoon
Working with In Marketing We Trust was a match made in heaven for CitySwoon
Having a small budget meant that it was worth taking a chance on this migration. Some businesses are hesitant to undertake activity like this when they feel that their current setup isn't 'broken'. But for CitySwoon, these changes allowed for better results, with no additional spend.
In just 3 months we showed a 29% decrease in cost per click (CPC) and a 38.4% increase in click-through rates (CTR) in Australia, plus an 11.4% reduction in CPC and a 26.7% increase in CTR for the US.
The migration activity, along with the restructured ads, contributed to a 242% uplift in assisted conversions.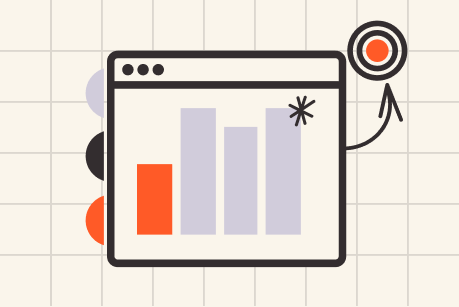 38.4%
Increase in CTR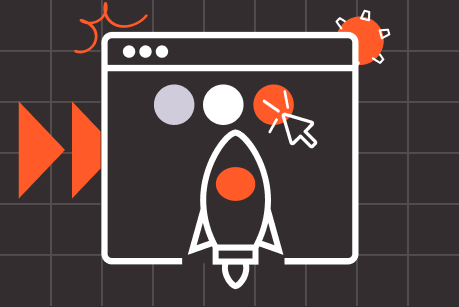 29%
Drop in CPC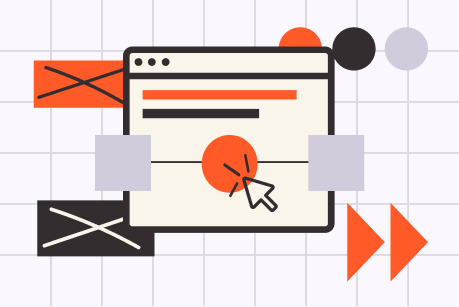 242%
Increase in assisted conversions